OSUN Undergraduate Mobility provides educational opportunities to further studies related to, and engaging with,
OSUN themes
at partner institutions. This is a tuition exchange program where eligible students pay their regular tuition, less any scholarships, at their home institution and tuition is waived at the host institution. Scholarships for travel, room, and board are available via the application process for qualified applicants* and are awarded based on both need and merit. Depending on the host institution, OSUN Mobility scholarship awards may cover some degree of accommodation and living costs, mandatory insurance, travel, and visa expenses. Eligible students who wish to self-fund their participation in the exchange are also welcome to apply.
*To qualify for financial support from OSUN Mobility, applicants must have successfully completed an
OSUN Online Course
or
Network Collaborative Course
before the proposed mobility.
Additional information can be found on
the application portal
.
Opportunities + More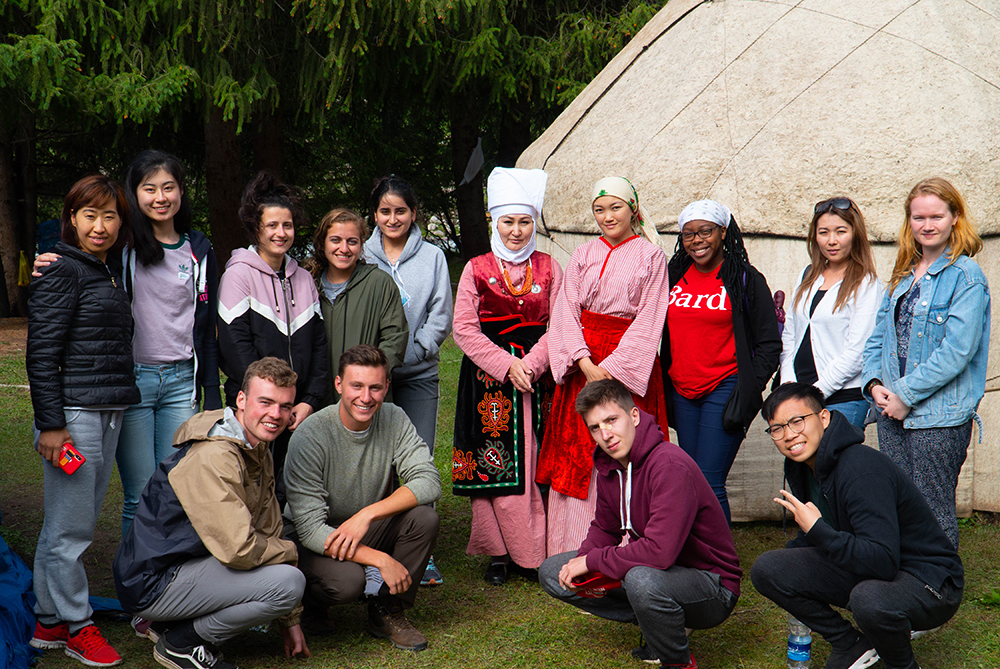 For Undergraduate Students
Deadline: September 30, 2023
Application, Scholarships