Hannah Arendt Humanities Network Awards Inaugural Elkana Fellowship to Helga Nowotny for Research on AI and Predictive Algorithms
Upon receiving the first annual Yehuda Elkana Fellowship from OSUN's Hannah Arendt Humanities Network, Helga Nowotny, former President of the European Research Council, delivered a lecture on paradoxes surrounding the rise of artificial intelligence and predictive algorithms.
OSRP's debate on "Conflict and Polarization in Open Societies" started from the critical argument that the concept of "open society" does not actually allow for social conflict and transformative change, thus making it unclear how the idea can contribute meaningfully to social justice.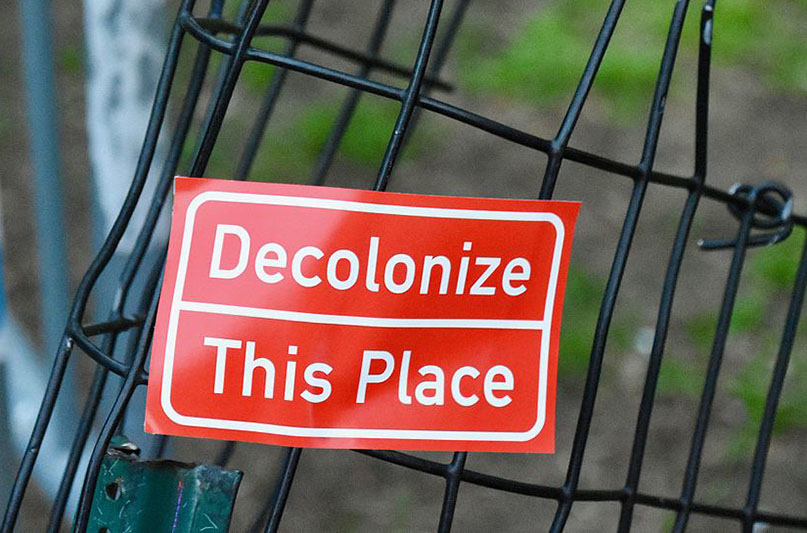 Panelists at the Open Society Research Platform's first "open society" talk debated whether the concept was haunted by the spectre of Western neo-imperialism or if it has the potential to be a powerful tool in decolonial struggles.