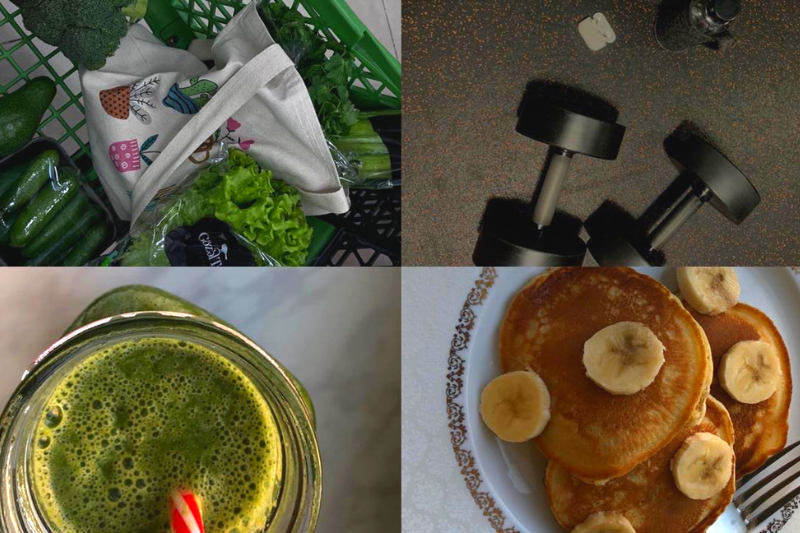 Global Engagement Fellows Offer Weekly Well-being Advice
OSUN's Global Engagement Fellows' Weekly Well-being project aims to promote healthy living for students through sharing accessible and informative articles. The project recognizes the importance of maintaining good physical and mental health, providing practical tips and advice related to healthy daily habits, nutrition, mindfulness, exercise, and productivity.
The first cohort of OSUN Leadership Fellows have successfully completed the inaugural year of a new program dedicated to students who are serving in student government or are interested in developing their leadership skills.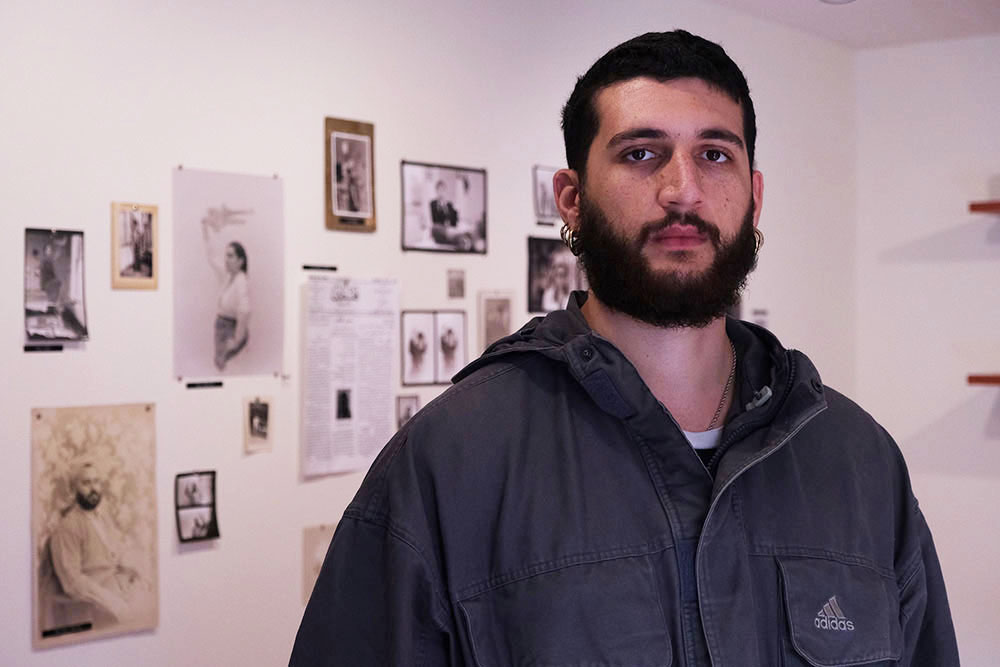 Students in OSUN's Center for Human Rights and the Arts MA program recently presented thesis projects based on their original research at the intersection of human rights and the arts. Installations, performances, and written work explored a diverse set of issues particular to the Middle East, Latin America, Europe, and the US.