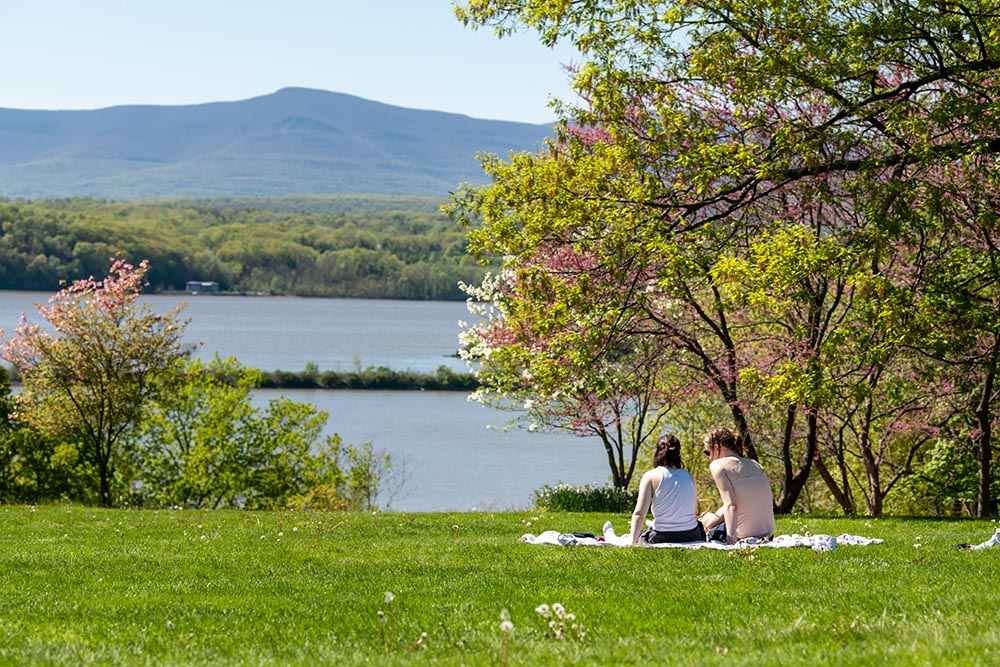 Register for Spring 2022 OSUN Courses
Registration for OSUN Spring 2022 online courses opens on November 22. 45 courses are being offered by 9 member institutions to students from across the network. Areas of study include Arts and Society, Democratic Practice, Human Rights, Inequalities, Liberal Arts and Sciences, and Sustainability and Climate. Register for Spring 2022 courses here.
The Hannah Arendt Humanities Network's conference on "Revitalizing Democracy: Sortition, Citizen Power and Spaces of Freedom," convened over 500 people to discuss whether more participatory forms of deliberative democracy might provide a way to help dissolve some of the gridlock around the most divisive issues.
The Open Society Research Platform's recent discussion on "Popper in Critical Conversation: Arendt, Shklar, Berlin, and the Open Society" centered on Karl Popper's seminal text,
The Open Society and its Enemies
, putting his philosophies into critical dialogue with three other influential political thinkers.