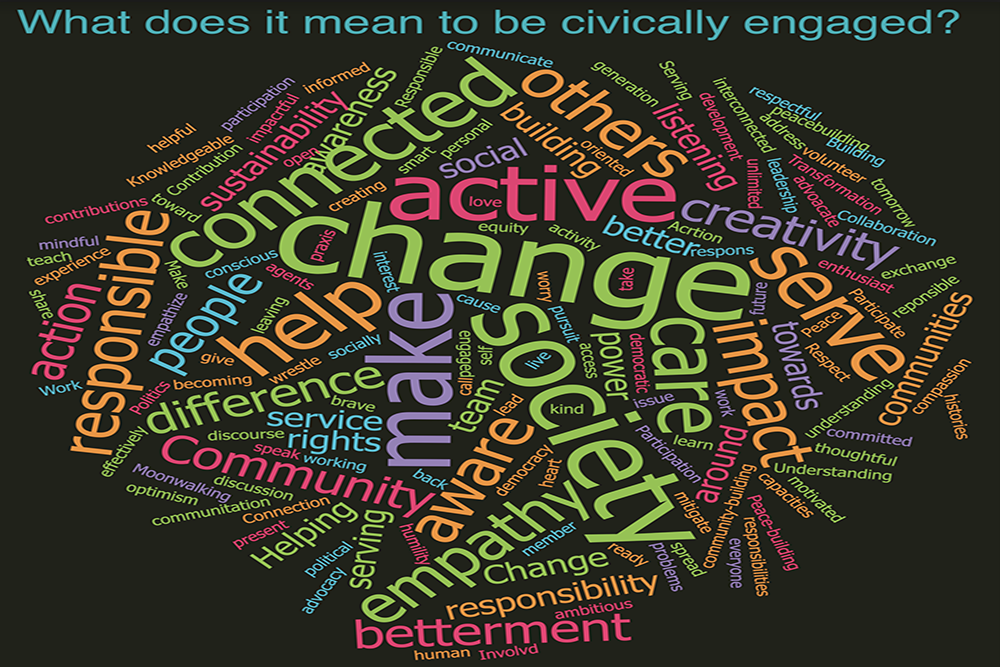 Get Engaged 2021: What Does It Mean To Be Civically Engaged?
Bard College Annandale student Maya Aga attended the Get Engaged: Student Action and Youth Leadership Conference last weekend, together with 150 students from across the network. She shares what she learned about the different definitions of civic engagement that arise in a broad community network.
This year, CEU's Summer University (SUN) has collaborated with the Open Society University Network (OSUN), yielding new interdisciplinary course offerings designed through the framework and values of the network.
Citing her own experience in exile, Aysuda Kölemen of OSUN's Threatened Scholars Integration Initiative explains how scholars at risk living and working in host countries lack substantive and secure opportunities.