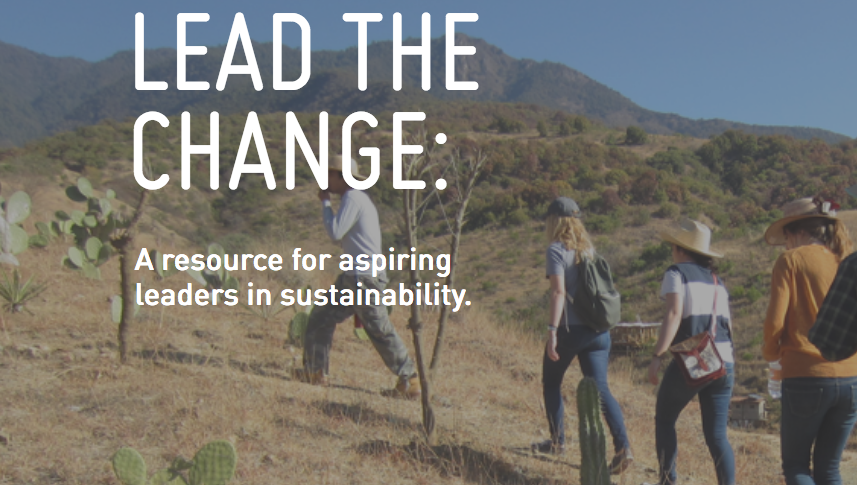 Bangladeshi Team Wins Bard "Shark Tank for Sustainability" Prize
Team Roots from BRAC University has won a US $1500 first prize for their vision of improving quality and utilization of childcare services in the city of Dhaka. The team presented their project virtually at the Bard MBA program's annual "Disrupt to Sustain" pitch competition, on December 15.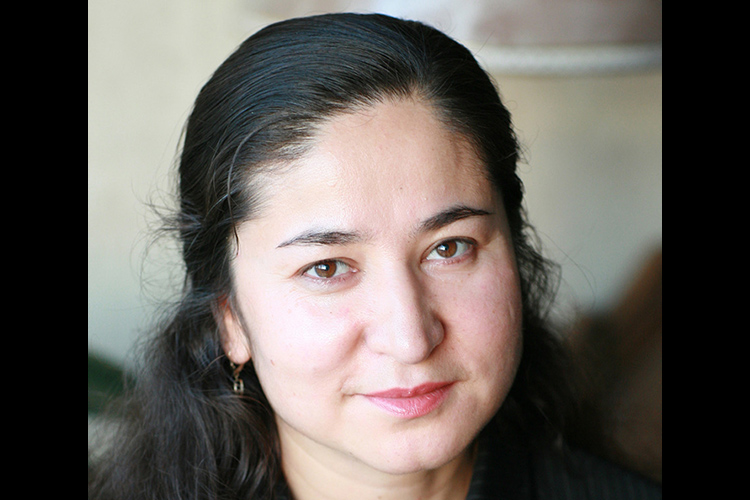 The Open Society University Network (OSUN) today named Rahile Dawut, the prominent Uyghur folklorist who has been missing since December 2017, the first OSUN Honorary Professor in the Humanities. Rahile Dawut, a professor at Xinjiang University in Ürümqi in China's Xinjiang Uyghur Autonomous Region, is a folklorist and ethnographer.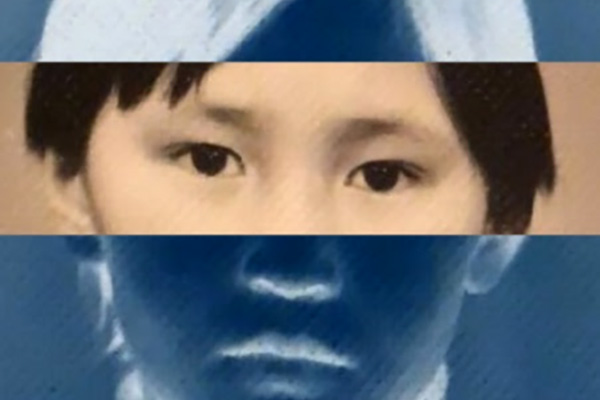 The Experimental Humanities Collaborative Network (EHCN) is partnering with the Smithsonian Institution's Recovering Voices program, the EU funded CoLing project Minority Languages, Major Opportunities Collaborative Research, and Community Engagement and Innovative Educational Tools on a new initiative focused on the cultural politics of naming and being named.