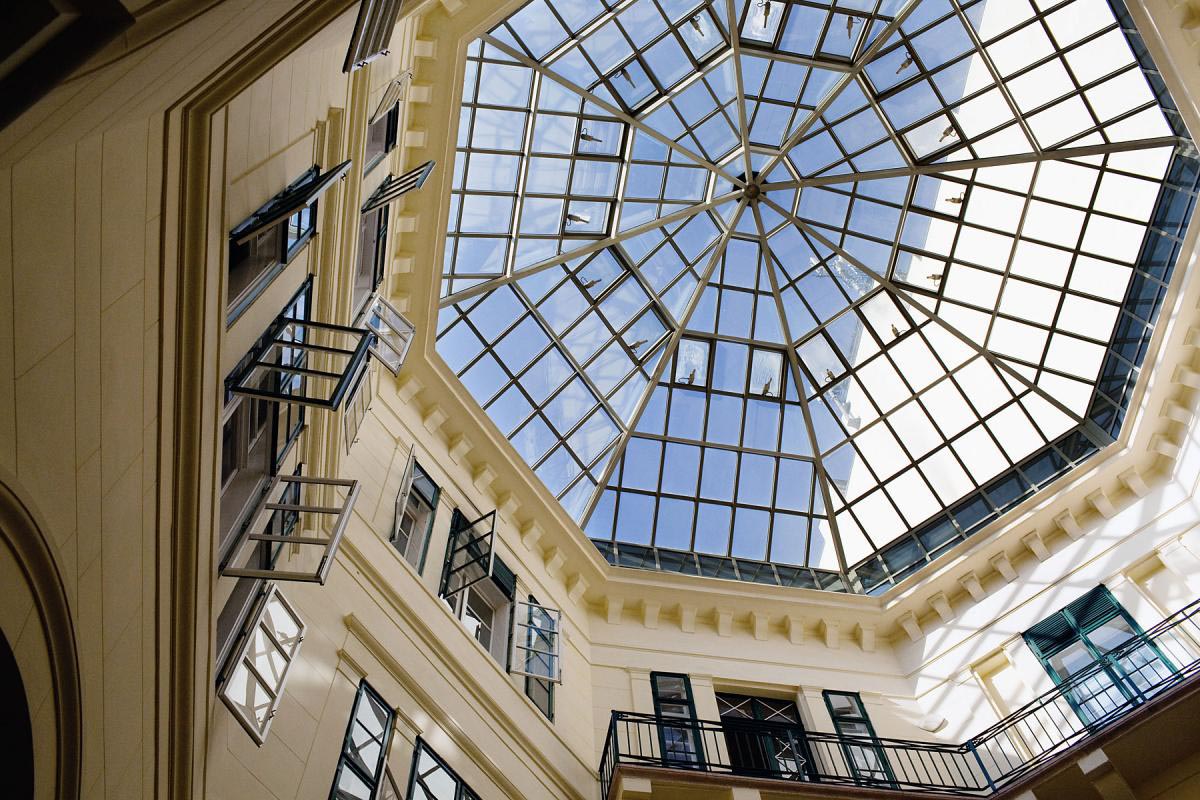 OSUN Invites Faculty, Researchers, and Staff to Submit Concepts
The Open Society University Network invites concepts from individuals or teams of faculty, researchers, or staff at partner institutions for collaborative programs that advance its core priorities. OSUN is a new global network that integrates learning and the advancement of knowledge across geographic and demographic boundaries, promotes civic engagement on behalf of open societies, and expands access of underserved communities to higher education.
The Common Course initiative brings together students from OSUN partners in new interdisciplinary courses designed to engage students with a unique academic experience relevant to the extraordinary global impact of COVID-19. Each of these courses addresses a critical global or local contemporary issue from interdisciplinary perspectives.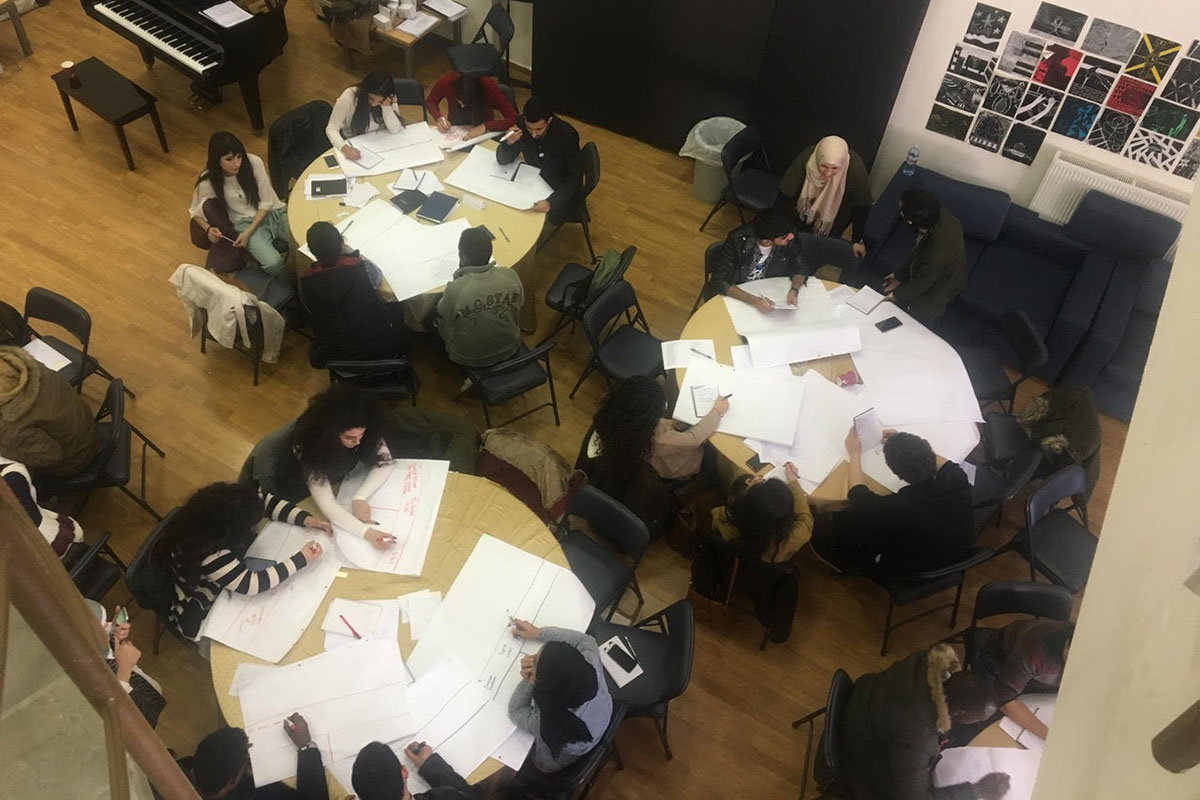 The Open Society University Network (OSUN) has been elected as cochair of the Taskforce on Third Country Education Pathways, launched by the United Nations High Commission on Refugees (UNHCR). OSUN will cochair the taskforce with The World University Service of Canada, leading representatives from the Japan ICU Foundation, the Government of Portugal, Agence Universitaire de la Francophonie, the Government of Canada, Unione delle Università del Mediterraneo, and the Institute of International Education, among others.