Global Engagement Fellows promote and coordinate thematic civic engagement projects across the Open Society University Network. Selected fellows have developed and sustained a civic engagement project and demonstrated leadership skills and a desire and aptitude for working with others.
Applications for new fellowships open in Spring 2022.

What is a Global Engagement Fellow?
Global Fellows are undergraduate students across the Open Society University Network and Bard International Network who provide assistance to students across both networks to conceptualize and produce civic engagement projects. Watch this video, created by our 2020-21 Global Fellows to learn more.
Global Engagement Fellows Annual Magazine Spring 2022
Opportunities + More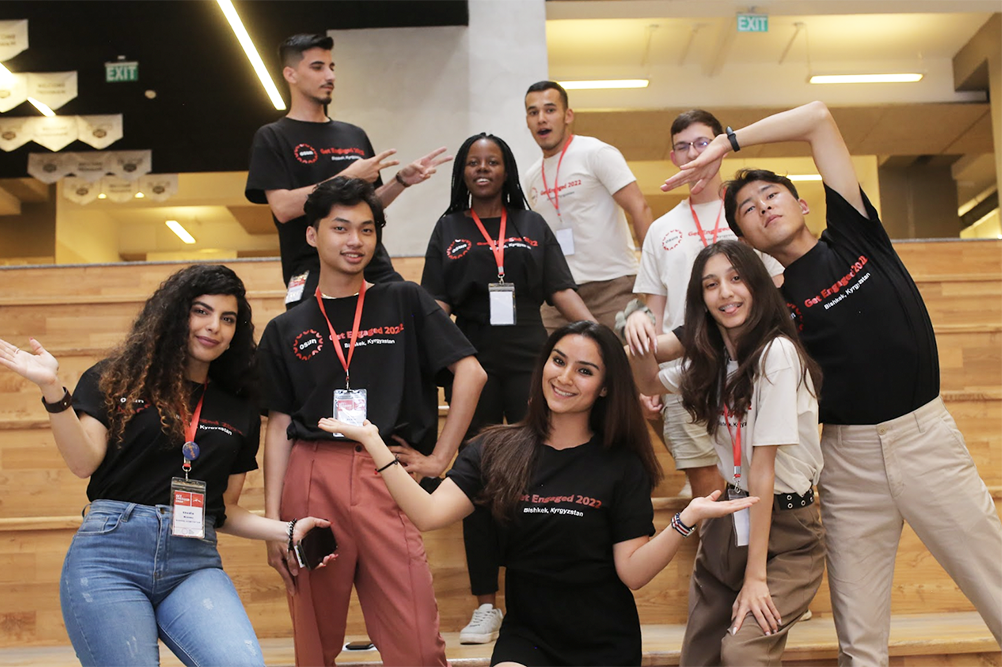 For Undergraduate Students
Deadline: February 20, 2023
Application
For Undergraduate Students
Workshop