Global Engagement Fellows promote and coordinate thematic civic engagement projects across the Open Society University Network. Selected fellows have developed and sustained a civic engagement project and demonstrated leadership skills and a desire and aptitude for working with others.


What is a Global Engagement Fellow?
Global Fellows are undergraduate students across the Open Society University Network and Bard International Network who provide assistance to students across both networks to conceptualize and produce civic engagement projects. Watch this video, created by our 2020-21 Global Fellows to learn more.
Global Engagement Fellowship in Action!
During January 2023, OSUN Global Engagement Fellows joined the OSUN Student Government Association Fellows, faculty and staff from across the network for a week-long leadership retreat at the Universidad de Los Andes (UniAndes) in Bogotá, Colombia. Participants attended numerous civic engagement-oriented leadership and debate workshops, as well as public speaking sessions and workshops on self care. Highlights included several sessions devoted wholly to Fellows discussing the civic engagement work they conducted in their communities and then brainstorming about ways to expand impacts through cross-campus collaboration.

Opportunities + More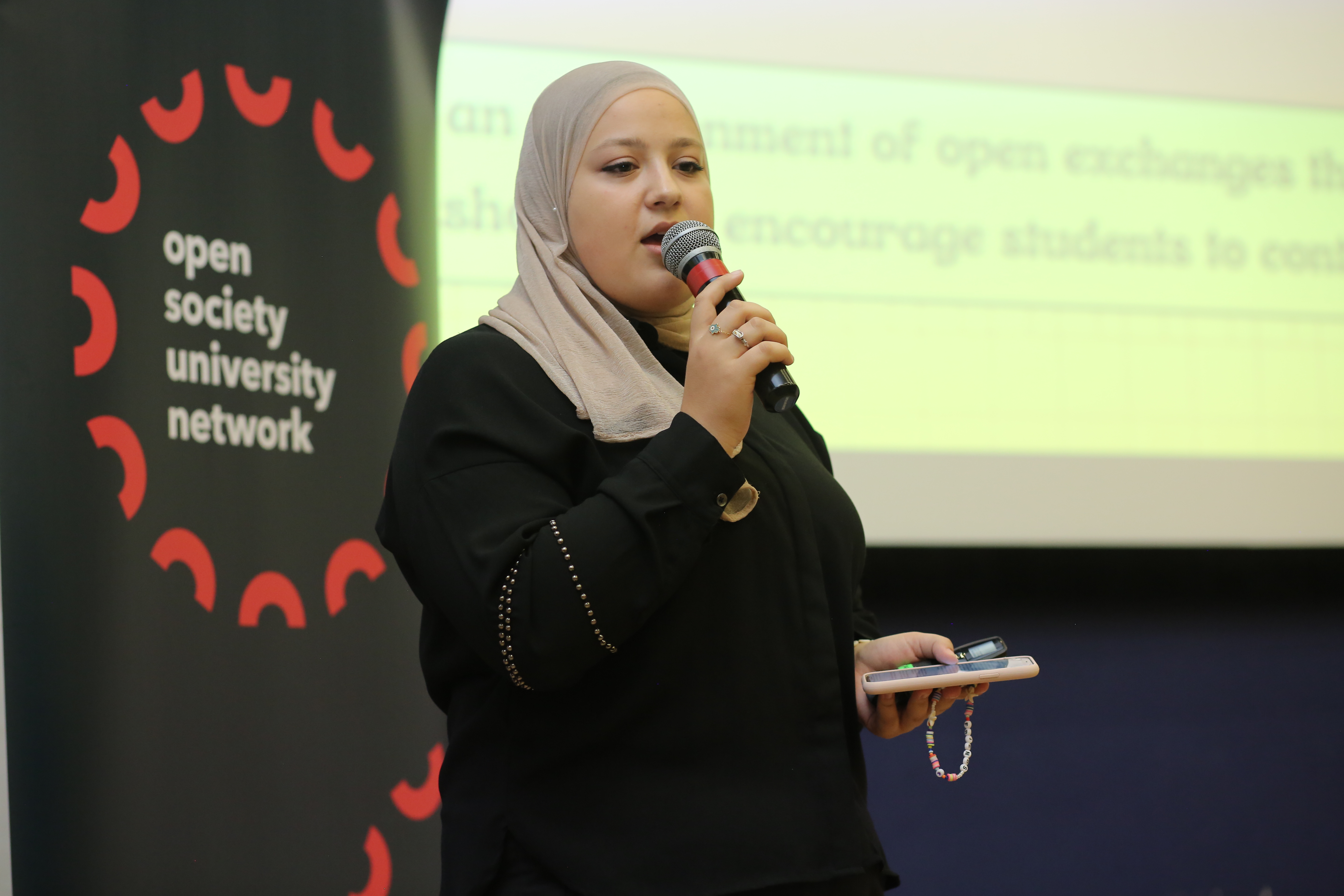 For Undergraduate Students
Deadline: June 16, 2023
Application, Fellowship
For Undergraduate Students
Workshop