Global Engagement Fellows Offer Weekly Well-being Advice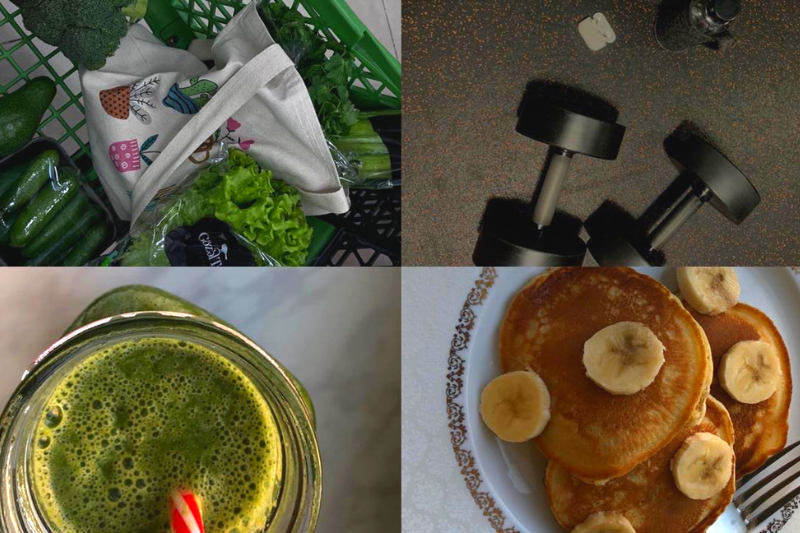 OSUN's Global Engagement Fellows' Weekly Well-being project aims to promote healthy living for students through sharing accessible and informative articles. The project recognizes the importance of maintaining good physical and mental health, providing practical tips and advice related to healthy daily habits, nutrition, mindfulness, exercise, and productivity.
Weekly Well-being is led by American University of Afghanistan Global Engagement Fellows
Ahmad Elham Wardak
and
Qais Ahmad Dost
. For twenty weeks starting in June 2023, engaging articles will be shared with students across the network via email and on
OSUN's Instagram account
. Be sure to follow!
What makes Weekly Well-being unique is that it not only provides a platform for individuals to learn about different ways to be healthy and mindful, but it also offers a community where individuals can share their experiences and support each other on their health and well-being journey. Moreover, the project recognizes the challenges that students and student leaders face in maintaining a healthy routine, especially with busy schedules and limited budgets, and it aims to provide practical solutions.
This project is an invaluable resource for anyone looking to prioritize their health, well-being, and mindfulness. Look for Weekly Well-being articles throughout 2023 and 2024 as they are published via
Instagram
and the links below. Please share!
Post Date:
06-01-2023