As a political and philosophical concept, "open society" has its origins in the work of Henri Bergson and Karl Popper, which gained momentum and sparked active debate in the post-war period. In recent years, however, the idea(l) of open society has moved to the margins in public debate, academia, and policy literature. The Open Society Research Platform (OSRP) is devoted to this multi-faceted concept because it is essential to OSUN's mission and because the ideal of open society can serve as a much-needed compass to orient our thought and inspire action in the contemporary world.

Our Work in 2021-22
The OSRP seeks to identify the multiple and often diverging applications of the concept of open society in theory and practice; to offer a rigorous analysis of the scholarly discussions around this complex idea; and to probe the institutional and political implications of different open society discourses. We expect that our work will help revitalize the debate on open society, making it more vibrant and relevant to today's challenges.

OSRP supports and contributes to inter- and trans-disciplinary scholarly research and public debate on open society as an intellectual and policy tool, albeit with a critical orientation.

The first step of a sophisticated analysis of open society is to generate a detailed picture of the current state of academic research on the concept and its practical application. Our first year is guided by three specific purposes:

1. To map academic and public debates on the concept of open society and to develop a comprehensive picture of research in the social sciences and humanities since the end of the Cold War.

2. To map open society's operationalization in organizational and institutional contexts and to analyze how this contributes to the re-interpretation of the concept.

3. To map the scope of open society, addressing the question of whether or not open society "travels beyond the West" and if there exists something like a "global open society."
This year, OSRP is hosting a
series of workshops
in which new insights on open society can be exchanged. Our reading group for OSUN graduate students connects mid-20th century thinkers, such as Popper, Arendt, Polanyi, or Benjamin to today's formidable challenges. A
major conference
near the end of 2021 will bring together leading and emerging scholars from various disciplines to discuss dimensions of open society.
Opportunities and Events
Opportunities + More
Deadline: November 1, 2022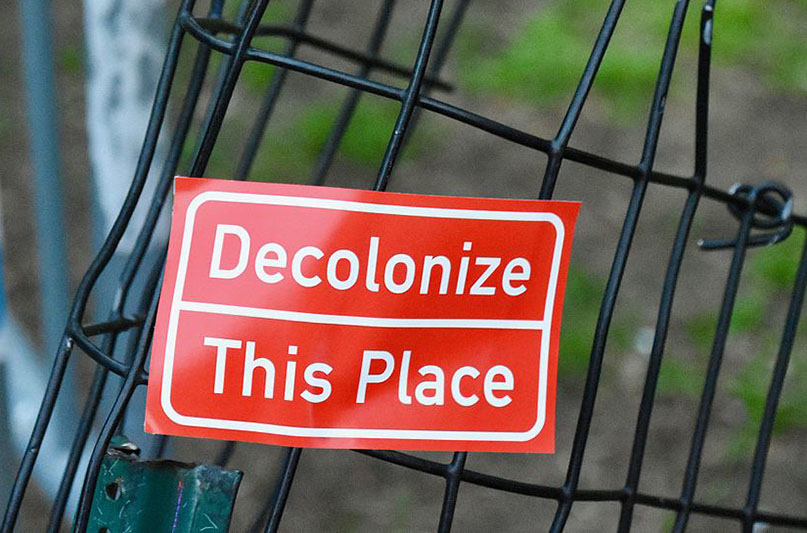 Opportunities + More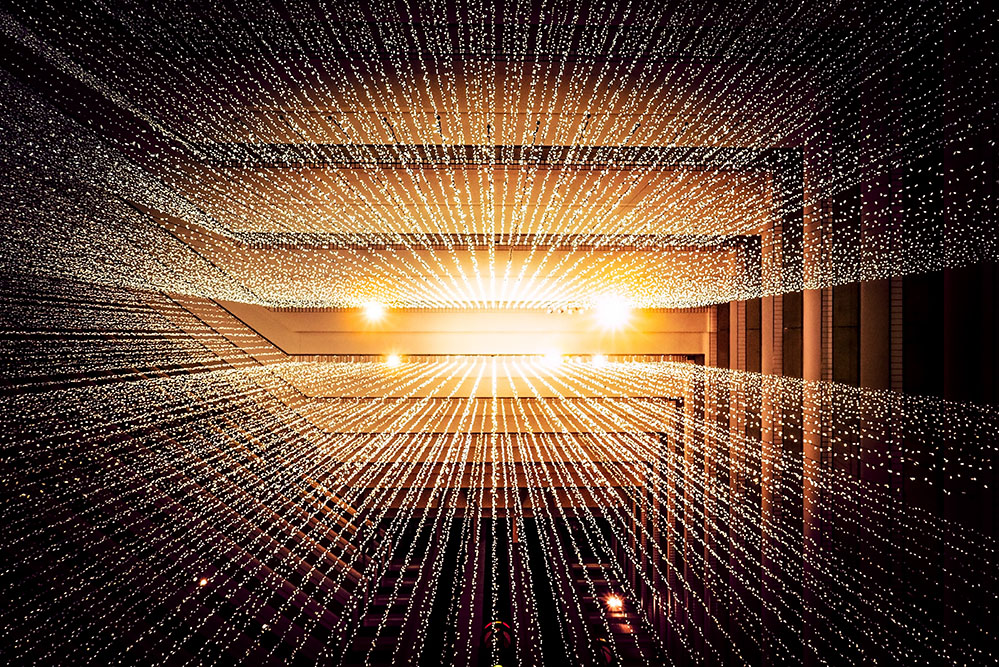 For Faculty, Graduate Student, Post-Doc, Undergraduate Students
Deadline: November 1, 2022
Call for Submissions, Workshop