The OSUN Certificate in Food Studies provides a path for students to deepen their theoretical and applied knowledge of food studies with particular emphasis on sustainability and local practices. The Food Studies Certificate follows the combined scholar-practitioner pedagogical approach of the Center for Food Studies at Bard College at Simon's Rock, featuring approved courses at OSUN campuses, "Courses-in-the-Field" offering students extensive experiences on site in agricultural spaces, and co-curricular hours in food-related work environments of the students' choosing.

Eligibility
Undergraduate and graduate students enrolled at any OSUN member campus are eligible to apply for the certificate.
Requirements
The OSUN Certificate in Food Studies is comprised of the following:
• Core Course: "Sustainable Local Food in Global Context," a Network Collaborative Course currently offered each fall at Bard College at Simon's Rock, Central European University, and National Sun Yat Sen University (4 credits)
• Courses-in-the-Field: In person at Bard College at Simon's Rock Summer Session; possibly practicum courses at other partner campuses; 4 credits taken as 2 x 2-credit courses
• Partner Courses: Offered at any OSUN partner institution, in person or remote; Courses-in-the-Field can meet 4 credits of this requirement; up to 4 credits can be from credit-bearing internships; total of 8 additional credits;
• Hands-on Engagement: 100 hours, divided among at least two different sites/types of engagement (10 hours minimum per site). This can include internships, including credit-bearing ones, or paid work; credits are not required for this component, and cannot double count.

16 Total Credits
How to Apply
Interested students should be prepared to submit the following information with their application:

1) A brief essay (1,000 words maximum) outlining:
a) reasons for pursuing the certificate;
b) completed and intended/potential courses to fulfill credit requirements;
c) completed and intended participation in relevant conferences;
d) completed and intended hands-on experiences, including identifying at least two locations for hands-on experience
2) An email or letter acknowledging advisor approval
3) An email or letter from at least one hands-on experience site, approving the student to work at that location
Applications will be reviewed by the Certificate in Food Studies Committee, consisting of three to five faculty, drawn from at least two OSUN partner institutions. This Committee will also monitor progress toward the certificate and review completed certificate requirements. It is the responsibility of the student to log and track coursework, conference participation, and hands-on hours, to ultimately submit to the Committee for final approval of the completed Certificate.
Leadership
Marynn Tebben, Bard College at Simon's Rock
Director, Center of Food Studies
[email protected]
Opportunities + More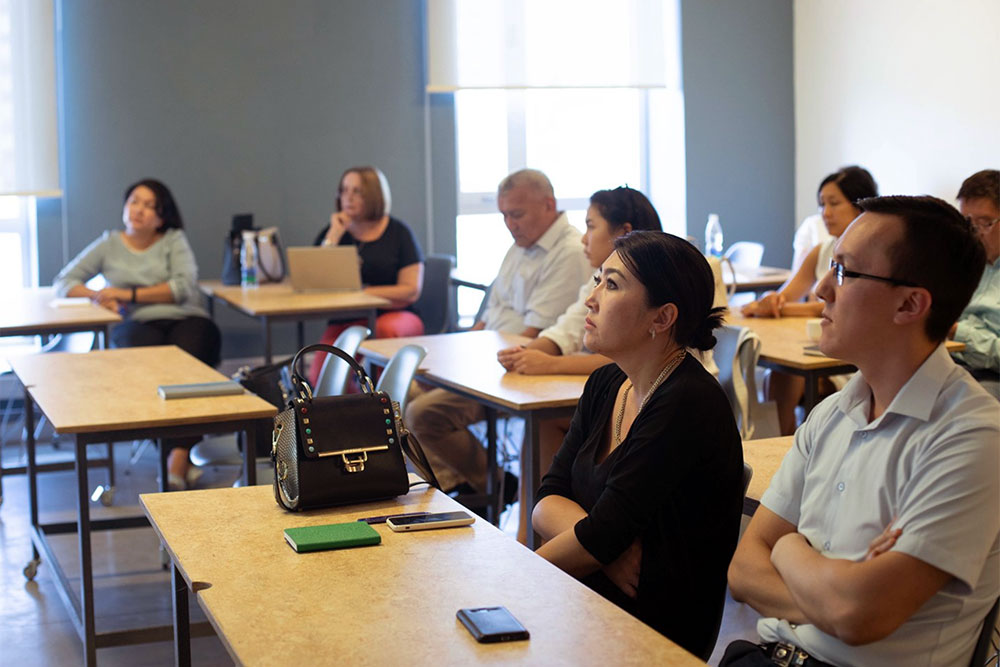 For Undergraduate Students
Deadline: April 3, 2023
Application