Romani Studies Online: OSUN Courses Connect Community and Inspire Change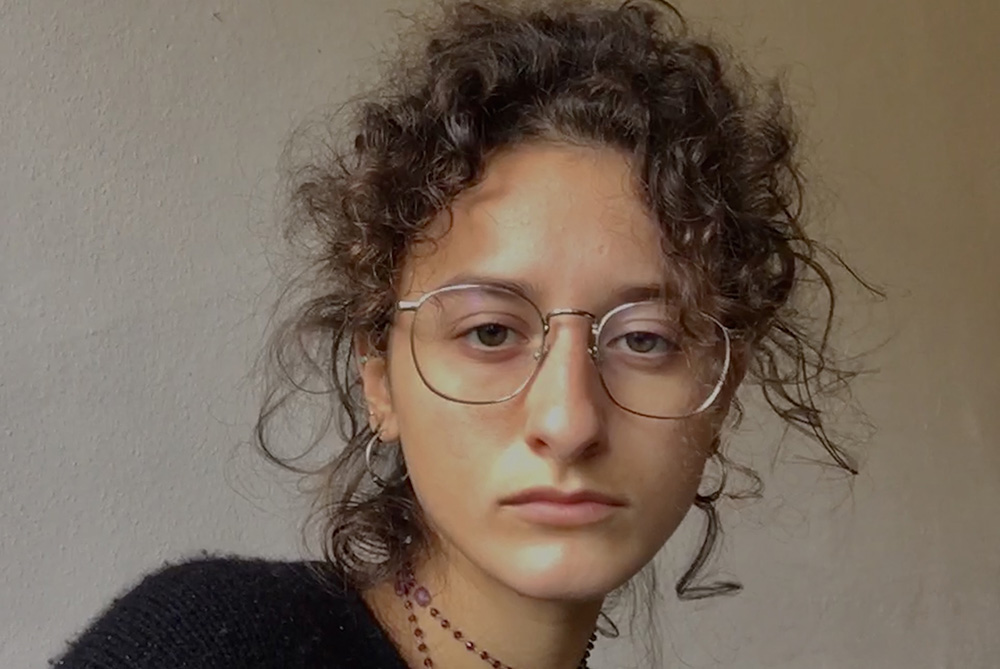 As a young Italian Roma student working towards a BA in Humanities, the Arts and Social Thought at Bard College Berlin,
Francesca Nicolodi
says she is thrilled for several reasons to enroll in OSUN online graduate courses in Romani Studies offered by Central European University.
"As I never had the chance before to meet other Romani people in an academic environment or learn about my own history, identity, and culture, I was very excited to take courses from the Romani Studies Program and get involved with the Romani Studies community," says Nicolodi.
The Romani Studies Program offers four MA/PhD level courses during the academic year that are available to any enrolled CEU or OSUN students who would like to learn about critical Romani studies. The classes are part of the OSUN project on
"Roma Equity in Higher Education,"
which provides MA preparatory programs to support equity and inclusion within undergraduate and graduate studies.
Taking classes like "Sociological Approaches to Romani Studies" (fall term) and "Critical Approaches to Romani Studies" (spring term), Nicolodi has met other young Roma students and professors who are as passionate as she was to learn and use their acquired knowledge to change the living conditions of the Romani people.
The interactions Nicolodi has had with peers and professors in the program have been crucial in preparing her for future projects and in shaping her career path. In addition, the theories, concepts, and texts she took from the classes have helped clarify her political views and helped her to make sense of the struggles of the Romani people, as well as those of other marginalized groups.
"The community I found brought me hope and motivation to create and get involved in new projects and organizations. Overall, the program has helped me grow and learn about myself. It made me feel part of a community that is growing and that I am very proud to be part of," she says.
During the spring term, students interested in Roma Studies can choose from the classes "Race, Justice, Solidarity: Addressing Anti-Roma Racism in Contemporary Europe and "Critical Race Theory: Race and Law from the United States to Europe."
The project also offers an intensive summer school that includes the course
"New Frontiers in Romani Studies: Insights from Critical Race Theory."
For questions about any of the courses, feel free to contact
[email protected]
.
Post Date:
02-07-2022