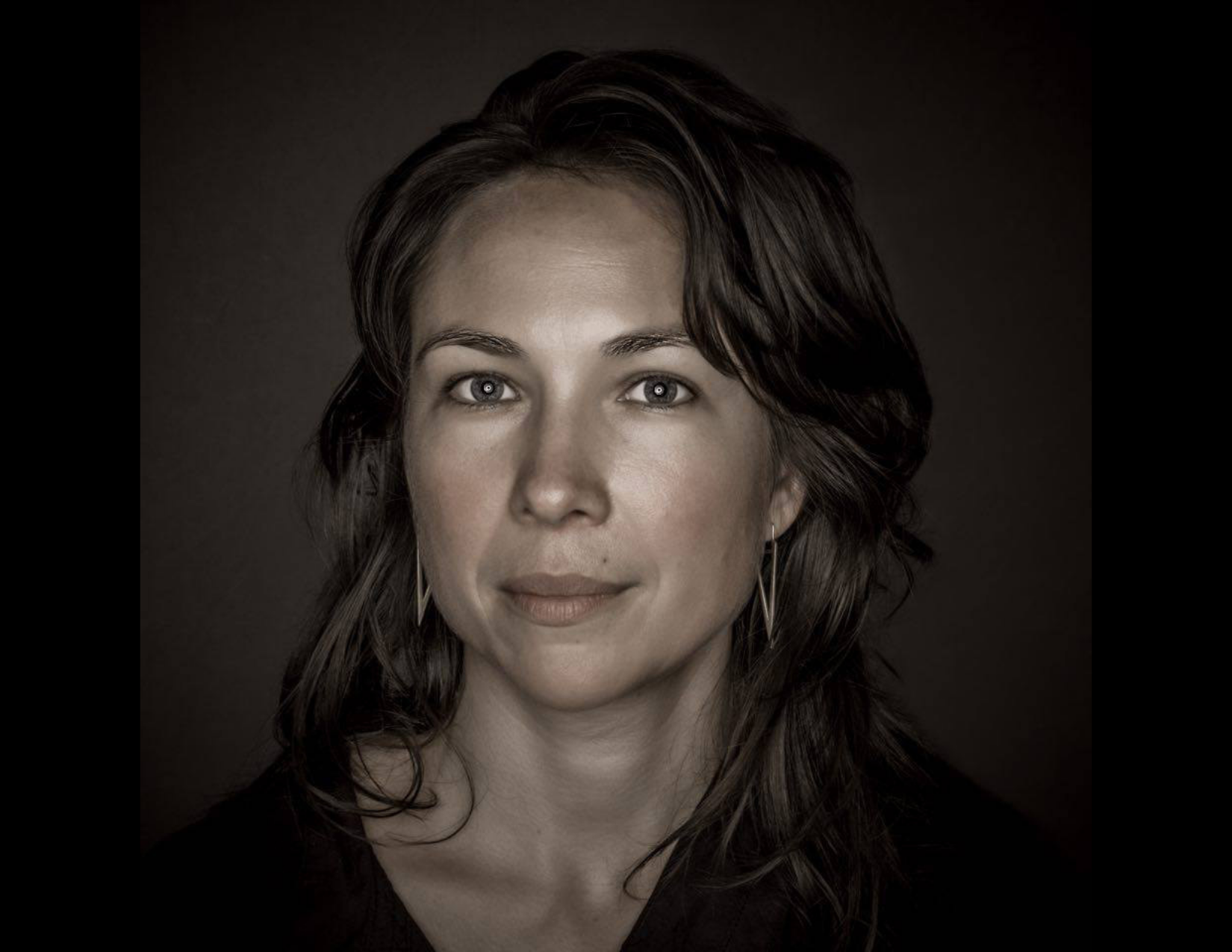 Emily Johnson: Land and An Architecture of the Overflow
Friday, April 9, 2021
12:00 pm – 1:30 pm
EDT/GMT-4
Online Event
The OSUN Center for Human Rights and the Arts presents a webinar with Emily Johnson, part of the
Artists and Activists
lecture series. Emily Johnson is an artist who makes body-based work. She is a land and water protector and an activist for justice, sovereignty and well-being.
A Bessie Award-winning choreographer, Guggenheim Fellow and recipient of the Doris Duke Artist Award, she is based in Lenapehoking / New York City. Emily is of the Yup'ik Nation, and since 1998 has created work that considers the experience of sensing and seeing performance. Her dances function as portals and care processions, engaging audiences within and through space, time, and environment–interacting with a place's architecture, peoples, history and role in building futures.
Emily is trying to make a world where performance is part of life; where performance is an integral connection to each other, our environment, our stories, our past, present and future.
Emily hosts monthly ceremonial fires on Mannahatta in partnership with Abrons Arts Center and Karyn Recollet. She was a co-compiler of the document, Creating New Futures: Guidelines for Ethics and Equity in the Performing Arts, and is part of an advisory group, with Reuben Roqueni, Lori Pourier, Ronee Penoi, and Vallejo Gantner - developing a First Nations Performing Arts Network.
This is an online event.
Join via Zoom Link.
---