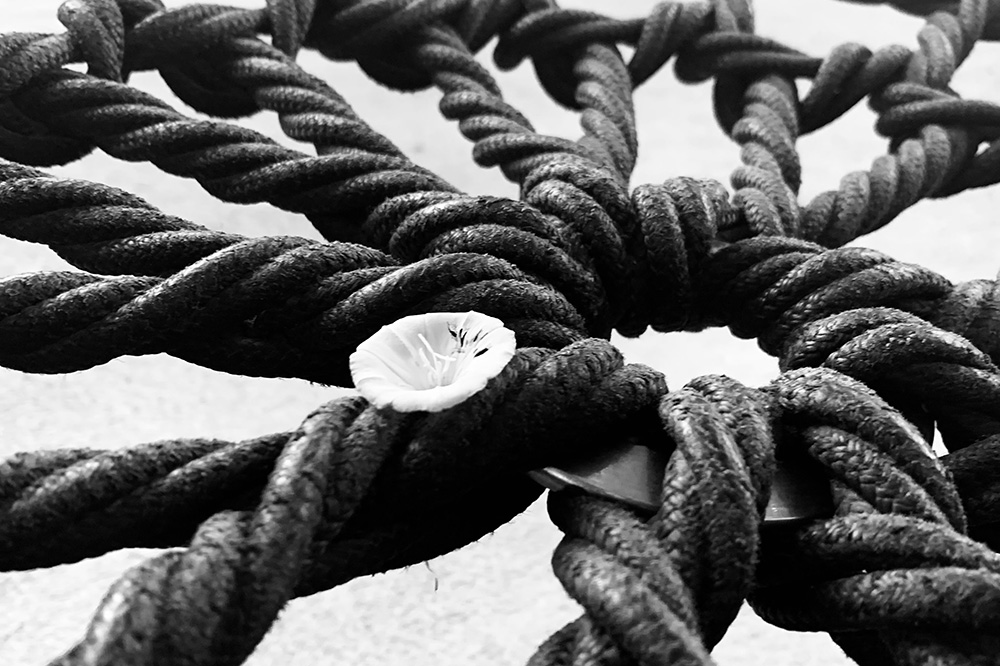 Open Learning Initiative (OLIve)
Creating Inclusive Learning Environments: Workshop Series for Teachers
This spring, OSUN's CEU-based Open Learning Initiative, or
OLIve
, and OSUN's Working Group on Education for Refugees, IDPs, and Host Community Members are organizing a workshop series for all OSUN educators that examines the practices and pedagogies developed for teaching refugees, asylum seekers, and displaced students, asking how such tools can help educators themselves be better teachers and administrators in general.
The series draws on the collective experience of OSUN teachers and administrators and is open to any and all university teachers and administrators who want to think through what it means to teach and learn from students who are marginalized by their ethnicity, class, gender, legal status etc.
When faced with "non-traditional" or "marginalized" students it is important to move beyond ideas centred on "integration" or "catching up." Rather, the learning and experience of students who have not been traditionally appreciated in higher education must be value. Learning from students to become better teachers entails thinking seriously about caring, anti-racist and trauma-informed practices and ethics as means of furthering educational excellence.
Each month different facilitators will introduce topics that participants can work through collectively. The workshop will help teachers and administrators develop tools and strategies they can use in their work.
Sessions take place on the last Tuesday of every month at 9:30 AM New York l 3:30 PM Vienna, running for 90 minutes.
January 25: Navigating the University: Learning from students and alumni
February 22: Trauma-Informed Teaching: managing academic demands and personal stories/needs of students
March 29: Asylum "stories" and the ethics of (self) representation
April 26: Working through tensions in learning communities
May 31: Working with difficult material: A Conversation
June 28: Teacher-research presentations
---
Cross Reference:
Workshop,Opportunities,Open Learning Initiative (OLIve)
Deadline Expired on June 28, 2022