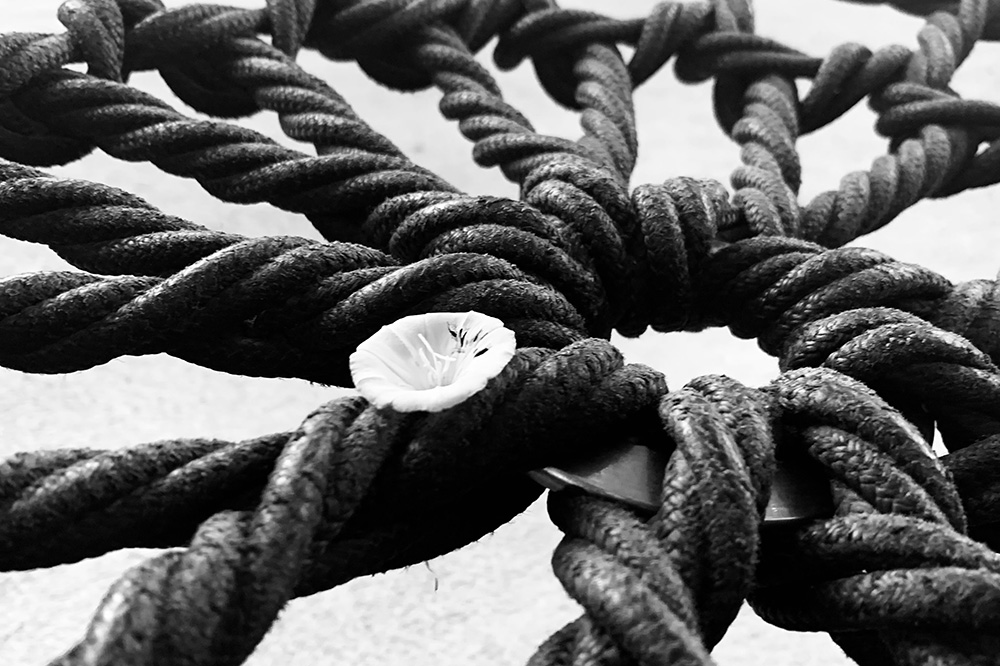 Creating Inclusive Learning Environments: Navigating the University
Tuesday, January 25, 2022
9:30 am – 11:00 am
EST/GMT-5
Online Event

9:30 AM New York l 3:30 PM Vienna
OSUN's CEU-based
Open Learning Initiative, or OLIve
, and OSUN's Working Group on Education for Refugees, IDPs, and Host Community Members present a
workshop series
for all OSUN educators that examines the practices and pedagogies developed for teaching refugees, asylum seekers, and displaced students, asking how such tools can help educators themselves be better teachers and administrators in general.
This roundtable with students and alumni who have experienced displacement discusses university access programs and full time university programs.
The session is meant to be an honest critical assessment of the ways in which universities are - and are not - welcoming and inclusive environments.
Akileo Mangeni
(CEU and OLIve alum)
Ibrar Hossein Mirzai
(Bard College student and OLIve alum)
Akli
Habiballah
(SOAS and OLIve alum)
Questions? Write to
[email protected]
.
---