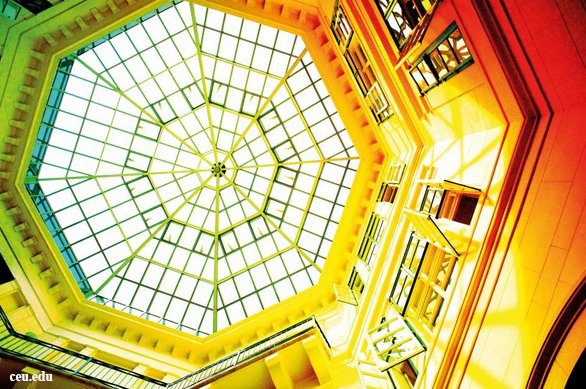 Global Observatory on Academic Freedom
Student + Faculty/Staff Opportunity: Global Observatory on Academic Freedom Annual Conference
OSUN members are invited to attend the First Annual Conference of OSUN's Global Observatory on Academic Freedom (GOAF) on January 20-21, 2022. The conference will present the findings of GOAF's Annual Report 2020/2021 and accompanying papers. The conference is an opportunity to present the global developments in the field of academic freedom and provide a platform to debate the most pertinent issues that have arisen in 2020/2021. It will also be an opportunity to liaise with researchers in the field, as well as relevant policy makers and students.
This is an online conference and registration is required.
The
Global Observatory on Academic Freedom
(GOAF) conducts rigorous, innovative, and pertinent research responding to the urgent need for rethinking the concept of academic freedom, as it currently endures a crisis throughout the world. GOAF seeks to stimulate debate, connect interested stakeholders, and reflect upon possible pathways vital to the preservation of academic freedom and democratic societies.
Deadline to register is January 7, 2022
---
Cross Reference:
Conference,Opportunities,Global Observatory on Academic Freedom
Deadline Expired on January 7, 2022