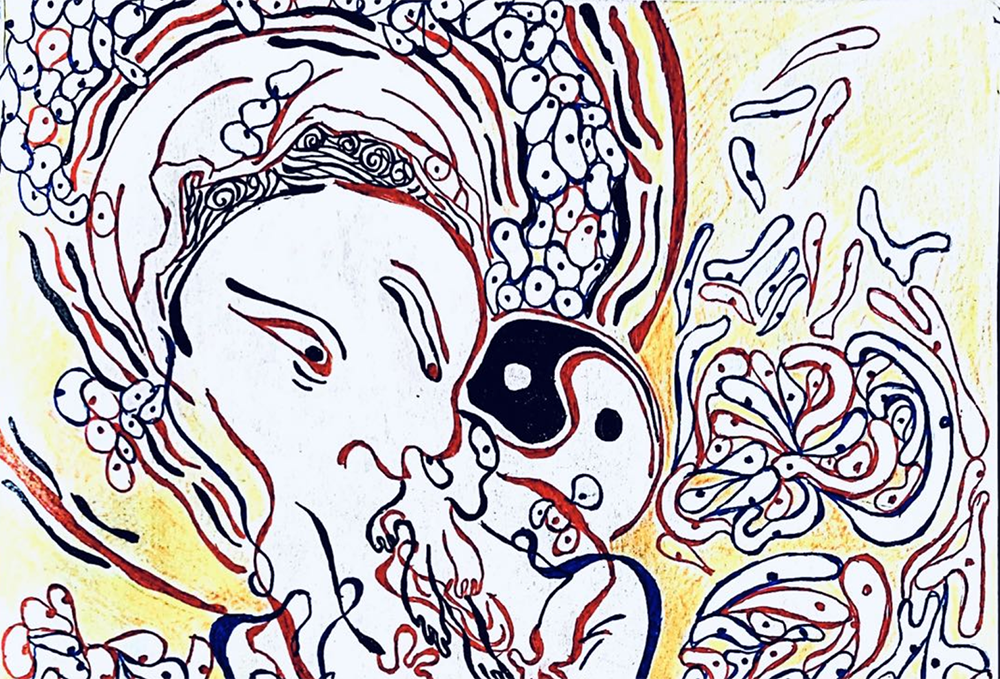 Online Learning
OSUN Global Commons Seeks 2022 Student Editorial Team
Global Commons
is OSUN's online literary and news publication uplifting student voices and ideas on issues related to sustainability and climate, inequalities, human rights, global justice, global public health, arts and society, and liberal arts and sciences. It is a program generated by OSUN's
Student Life Initiatives Project.
View the spring 2022 edition here.
Global Commons
seeks to hire a diverse team of editors for its second year to review and publish our spring 2023 and fall 2023 editions. The editorial team is responsible for all aspects of the publication, from submission solicitation and review to design and dissemination of the final product. The editorial team will report directly to the core team members of the
Global Commons
.
We seek
Content Editors
to serve as coaches for contributors' content creation and to work with prospective contributors to provide constructive feedback to improve submitted pieces. The Content Editors work closely with the Managing and Design Editor to create the publication from start to finish. Stipend for this position is US $1,000 per academic year. Prior editorial and publication experience is preferred, but not required.
We seek a
Social Media and Outreach Manager
who will be in charge of managing the Global Commons social media sites and the creation of flyers, posters, and content to promote students' articles and the calls for submission. This person will also be responsible for creating connections with faculty and other journalistic publications from OSUN partner institutions to promote
Global Commons
initiatives. The stipend for this position is $1,000.
We seek an
Assistant Design Editor
who will work with the Design Editor and Managing Editor to organize the content of every publication issue on the
Global Commons
website. The stipend for this position is $1,000.
Deadline for applications for all positions is Sunday, September 18.
---
Cross Reference:
Application, Apply,Apply, Opportunities,Online Learning
Deadline Expired on September 18, 2022