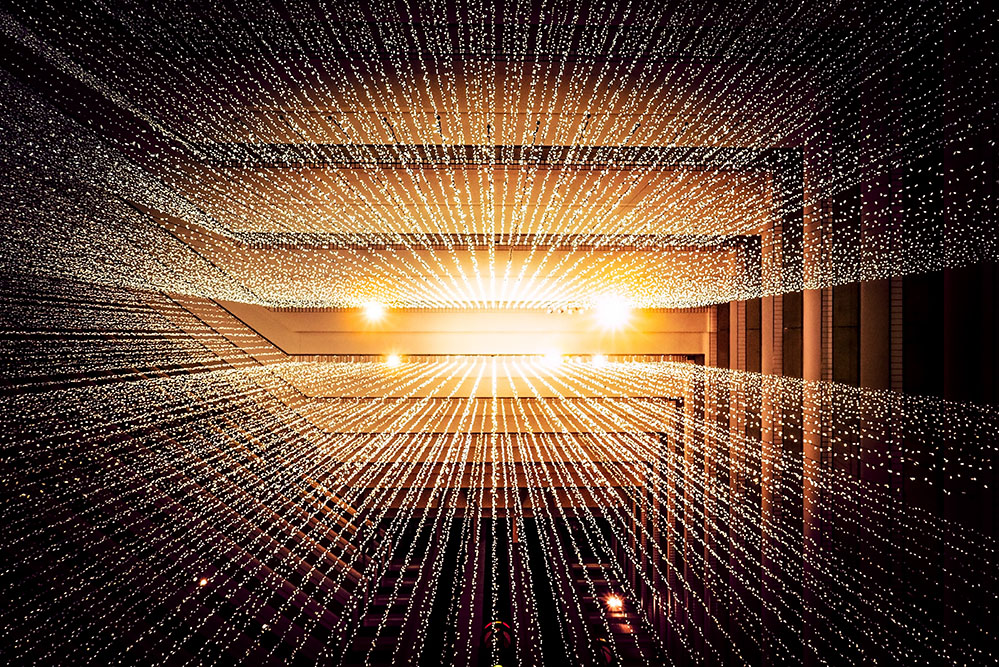 Open Society Research Platform
Call for Abstracts: Transparency, Technology, and New Closures in Open Society
The Open Society Research Platform
is calling for abstracts for a hybrid workshop at Central European University in Vienna on December 2, concerning the complex relationship between transparency, technology, and the idea of open society--an urgent, yet under-explored topic in the social sciences and humanities.
As new technologies develop they give rise to ever more invasive practices of surveillance, power imbalances, and forms of domination that challenge central concepts of the idea of open society. Very few scholars have engaged with this phenomenon. What's more, those who have explored the topic have often uncritically portrayed an open society as a fully transparent society. While it's clear that open society requires a certain degree of transparency on various levels of governance, an uncritical celebration of transparency is problematic in both theory and practice. In fact, measures to increase transparency might paradoxically become tools to subvert civil rights and liberties, reproduce forms of domination, and – as the title of this workshop suggests – create new "closures."
This workshop will bring together scholars from a variety of disciplinary backgrounds to critically reflect on the complex relationship between transparency, technology, and the idea of open society. The aim is to substantiate the claim that transparency is an element of open society while simultaneously developing a critical understanding of the potential and limits of transparency in the creation and maintenance of open society.
Abstracts may explore the following questions:
What does transparency mean in an increasingly technologized world?
How can we think about relations between transparency and democracy in the context of new technologies?
What forms of closure and power asymmetries are harbored in today's approaches to transparency?
Is transparency an unqualified good or are there limits to transparency?
Is an open society necessarily a transparent society? What is the role of secrets in an open society?
What are concrete strategies – domestically, internationally, and globally – to make practices of governance more transparent?
Abstracts, including a working title, should be 250-300 words long and can be emailed to
[email protected]
, cc'ing
[email protected]
. Please also include a short biography. Selected participants will have their expenses for the conference paid by the OSRP.
The deadline for submitting abstracts is November 1
---
Cross Reference:
Call for Submissions, Workshop,Opportunities,Open Society Research Platform
Deadline Expired on November 1, 2022