OSUN's Liviu Matei on "The West's Crisis of Academic Freedom" in Project Syndicate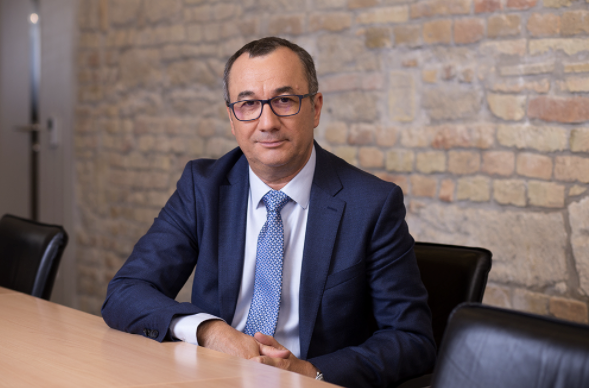 In March,
Liviu Matei
, OSUN Vice Chancellor and Co-Leader of the
Global Observatory on Academic Freedom
, published an article in
Project Syndicate
establishing that "Across the West, politicians are increasingly condemning and attempting to restrict research in academic fields that challenge their own worldviews." Matei maintains that "the threat to academic freedom demands intellectual resistance, starting with an effort to develop a common understanding of the concept and why it matters." He goes on to examine offenses against academic freedom not only in Hungary and Russia, but in France and the US.
Read the article here.
Post Date:
03-31-2021