Get Engaged 2021: What Does It Mean To Be Civically Engaged?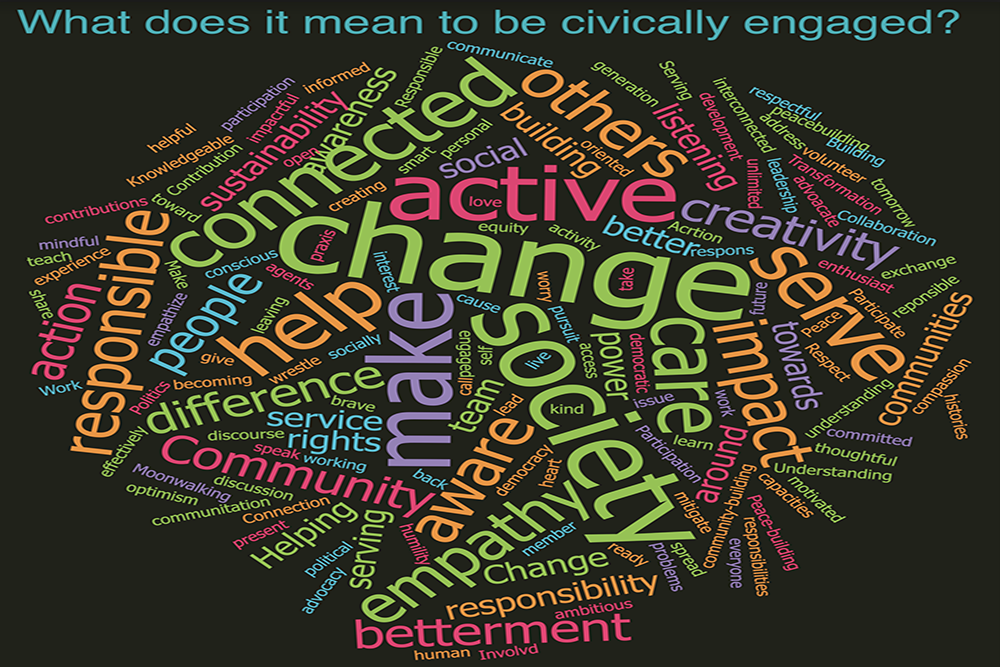 By Maya Aga (Bard College '21)
What does it mean to be civically engaged?
At the beginning of the eighth annual
Get Engaged: Student Action and Youth Leadership Conference
last weekend,
Jonathan Becker,
Vice Chancellor of the Open Society University Network (OSUN) and Director of the Center for Civic Engagement (CCE) at Bard College, posed this simple yet powerful question to over 150 undergraduate students from sixteen institutions.
Over two days, student leaders explored the question by attending a jam-packed weekend of workshops, presentations, and activities sponsored by OSUN and CCE and offering a range of ideas and experiences to help develop their community leadership skills. The large group of students in attendance drew on a wide variety of backgrounds, experiences and interests, representing OSUN's
broad global network of institutions
that stretch from Berlin to Taiwan.
This year's theme, "Learning Resiliency and Unity Beyond Borders," was particularly apt, as the conference took place remotely for the second year, due to the ongoing COVID-19 pandemic. Despite interactions being limited to Zoom sessions, student leaders and innovators still managed to strengthen connections among their colleagues, all who work with community partners to develop solutions to local and international challenges.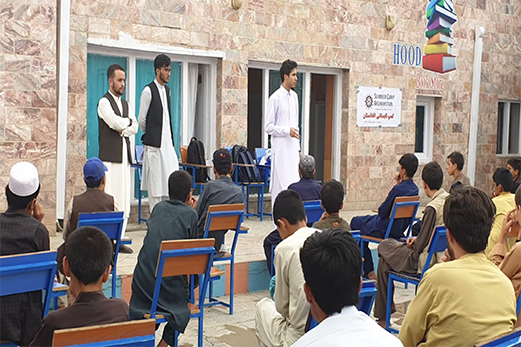 In the past, Get Engaged has been open to student leaders already immersed in their projects, but this year marked the first time the conference accepted attendees who were still developing ideas for their community- or socially-based engagements and who sought to enhance their leadership skills.
Abdul Walid Azizi
from American University of Central Asia in Kyrgyzstan spoke about his project, Camp Afghanistan, which enables students in Ghazni to engage in English language studies and leadership-building courses.
Nguyen Thanh Phuong
from Fulbright University Vietnam presented on Mathlish, which promotes youth engagement in Bac Lieu Province, Vietnam, to support the education and mental wellness of over 100 formerly homeless children now living in orphanages. Phuong discussed the struggles of organizing during COVID-19 and taught students how to advocate for their project's future.
Ahmad Denno
from Bard College Berlin presented her work with "Go Vote: Mobilizing Refugees and New Germans for the German Elections 2021," which provides an information and activation platform to support broader participation in federal elections.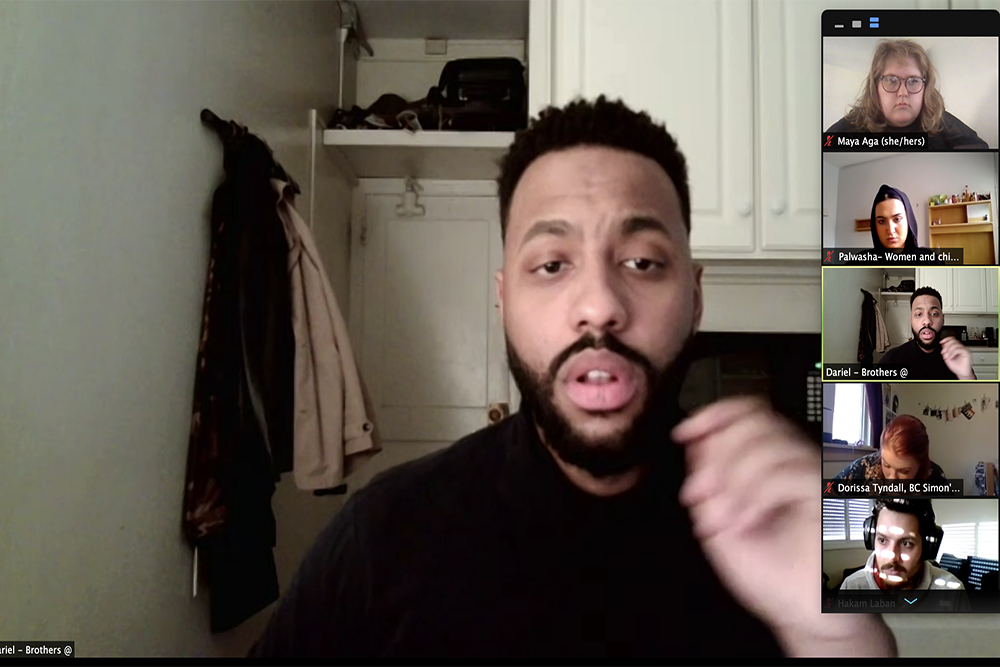 Dariel Vasquez
, a Bard College Annandale graduate and conference alum, led a workshop on making projects more sustainable. The co-founder and executive director of
[email protected]
, an organization that seeks to mentor young men of color, Vasquez shared details of developing a successful project, including the importance of keeping records and building long-lasting relationships. He challenged his students by asking "If you were to leave your project tomorrow, would your project succeed without you?"
At the conference's conclusion, Becker displayed a "word cloud" made up of the diverse set of participant responses to his initial question, illustrating the variegated definitions of civic engagement that arise in a broad community network. While each student had a different interpretation of what it meant to be civically engaged, the graphic conveyed the fact that all benefited from coming together to learn from one another's experiences.
Post Date:
04-13-2021