OSUN's Global Observatory on Academic Freedom Chosen by Council of Europe for Higher Education Study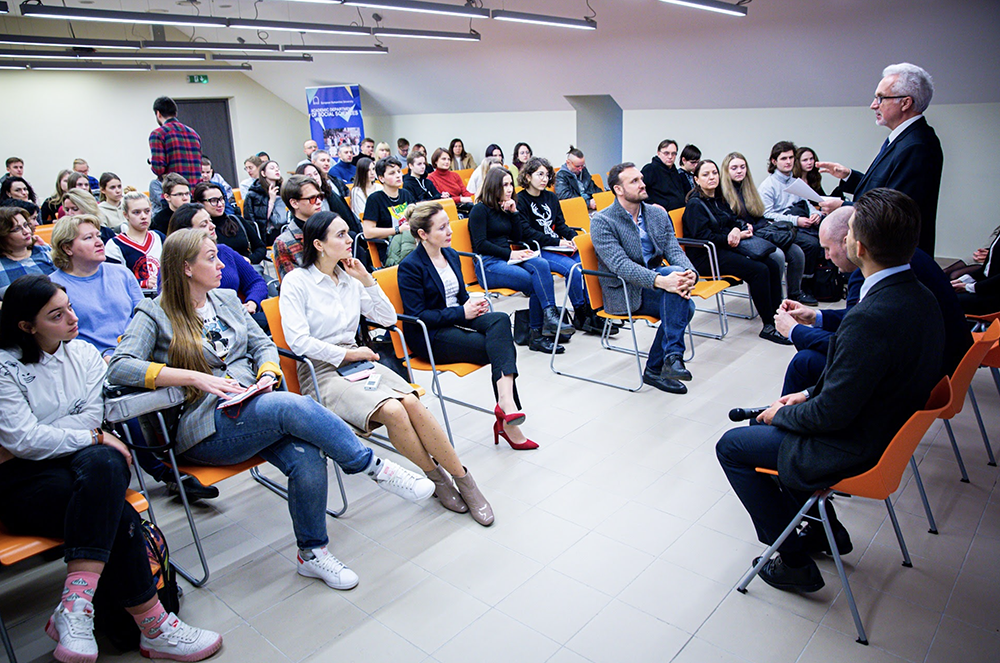 The Council of Europe recently announced that OSUN's
Global Observatory on Academic Freedom
(GOAF) and partnering institution Central European University's
Yehuda Elkana Center for Higher Education
were awarded a contract to study the relationship between the fundamental values of higher education and quality assurance.
The central question the Council of Europe asks in the study is "What role do the fundamental values of higher education play in the framework and practice of quality assurance?"
The inquiry involves case studies of 49 European Higher Education Area (EHEA) member states, investigating the regulatory frameworks and practices of external quality assurance agencies that have been included in the European Quality Assurance Register for Higher Education, along with a meta-analysis at the overall level of the EHEA.
The country case study approach will enable a precise understanding of the concrete consequences of quality assurance procedures where fundamental values are and are not respected. The approach will also look at interconnectedness between the overall national policies towards higher education and quality assurance procedures.
Questions to be addressed include "Are there concrete provisions sanctioning the lack of respect of academic freedom by the institutions that are being evaluated? How is the participation of students and staff reflected in the evaluation procedures? Is accreditation affected by the lack of respect of fundamental values?"
The fundamental values of higher education are understood as being those outlined in the 2020 Rome Communiqué of the EHEA: institutional autonomy, academic freedom and integrity, participation of students and staff in higher education governance, and public responsibility for and of higher education.
The interconnectedness between higher education and democracy has been gaining importance in the last few years, in the midst of a burgeoning crisis of academic freedom throughout the EHEA. Identifying the existing and potential links between the quality assurance processes and fundamental values will help establish the status of those values and also help generate a variety of possible approaches for challenging them.
GOAF's commitment
to the fundamental values of Higher Education and the Yehuda Elkana Center's extensive record of research on and evaluation of quality assurance will all greatly enhance the study, which is expected to be finalized by the end of 2021.
Post Date:
06-17-2021