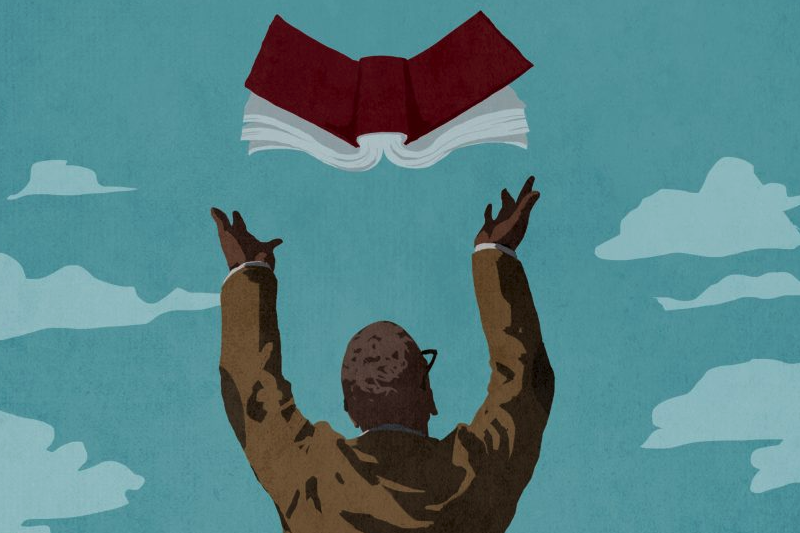 The Role of Institutions in Safeguarding Academic Freedom
Wednesday, October 20, 2021
11:30 am – 1:00 pm
EDT/GMT-4
Online Event

11:30 AM New York l 5:30 PM Vienna
OSUN's
Global Observatory on Academic Freedom
and Human Rights Initiative invite network members to an online panel reflecting on and discussing the role of higher education institutions in the ongoing struggle for academic freedom.
Throughout the world, academic freedom is endangered. From institutional attacks, from outside and within the institutions themselves, to unlawful detainments and imprisonments of scholars and students, including Central European University student Ahmed Samir in Egypt, the search for truth at universities has become a dangerous endeavor.
Universities do not control their national regulatory frameworks, which determine the degree of their institutional freedom and the professional freedoms of their academics and students, nor the limitations on their detractors. They can, however, challenge public authorities to create conditions for academic freedom, they can take action, within limits that differ from country to country, to document infringements of academic freedom, resist restrictive attempts by governments and regulators, and find ways to promote, assert and protect academic freedom.
This panel will address the following questions:
How can universities provide safety for their communities?
Are there existing practices that can serve as good practice examples?
How can institutions further support the work of scholars and student unions in the fight for academic freedom?
In what ways can university management, academic staff, and students combine forces?
How much can diplomatic and international relations hinder the possibilities for action worldwide?
Speakers: Liviu Matei,
Provost, Central European University
Aysuda Kölemen
, Threatened Scholars Initiative Manager, OSUN/Bard College Berlin
Marielle Debos
, Assistant Professor, Université Paris Nanterre
Oishi Sengupta
, Student, MA Program in Critical Gender Studies
Moderator: Milica Popović
, OSUN Global Observatory on Academic Freedom
---