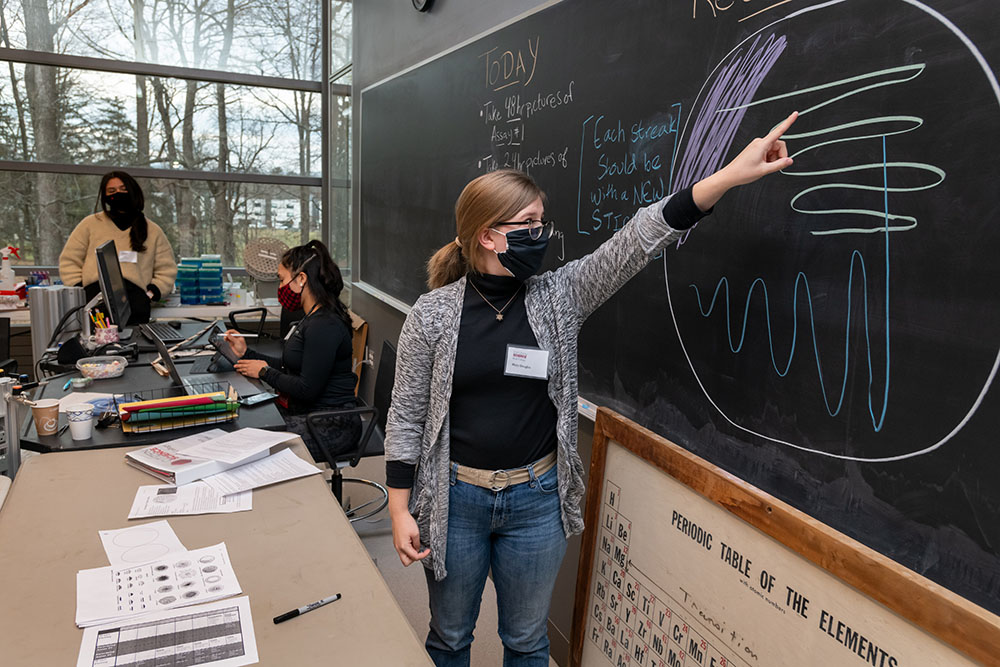 OSUN Faculty Mobility Program Information Session
Wednesday, January 19, 2022
8:00 am – 9:00 am
EST/GMT-5
Online Event

8 am New York l 2 pm Vienna
OSUN invites faculty from across the network to attend an Information Session on Wednesday, January 19th about its new
Faculty Mobility Program
.
Attendees can find out about the current call for applications for Junior, Visiting, Short-Term, and Replacement Faculty Fellowships.
The Faculty Mobility Program is designed to strengthen bonds throughout the network and spur collaboration on teaching, course design, curriculum development, scholarship, research, and civic engagement. These collaborations will foster academic integration, which will in turn expand opportunities for students to engage diverse global perspectives more fully.
Attend the Information Session to find out more about these upcoming opportunities.
Register in advance for this meeting.
---
Website:
https://bard.zoom.us/meeting/register/tZcldO-vqj0rHdOm_3_HJ4_iHFB4OqPT_xqp