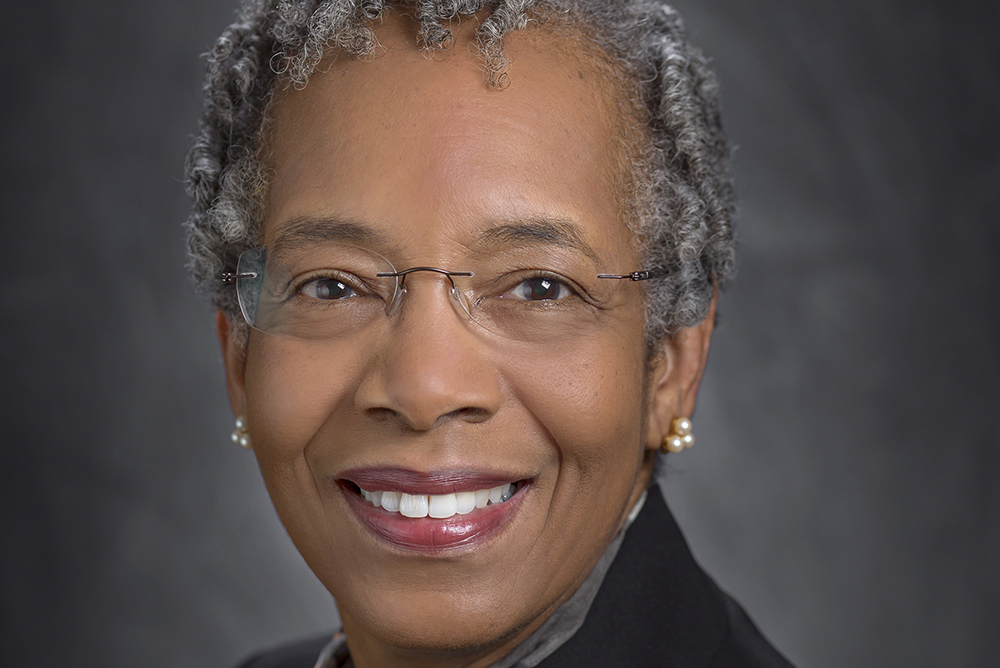 Center for Liberal Arts and Sciences Pedagogy (CLASP)
Wide-Awake Thinking: Metacognition and the Power of Process Writing
CLASP and the Institute for Writing and Thinking's (IWT) at Bard College invites OSUN faculty to join a conference on "Wide-Awake Thinking: Metacognition and the Power of Process Writing," taking place Friday, April 29th.
Working together, participants will focus on metacognitive reflection practices and explore ways to include a reflective practice in order to support students' identities and sense of place and to foster equity in classrooms.
Renowned speaker
Saundra Yancy McGuire
, author of the bestselling
Teach Students How to Learn
(2015), will deliver the keynote address.
A limited number of spots are reserved for each OSUN institution so that faculty and staff can attend any IWT online workshop for free.
View full details of the workshop and register here.

Deadline to register is Monday, April 11.
---
Cross Reference:
Conference,Opportunities,Center for Liberal Arts and Sciences Pedagogy (CLASP)
Deadline Expired on April 11, 2022