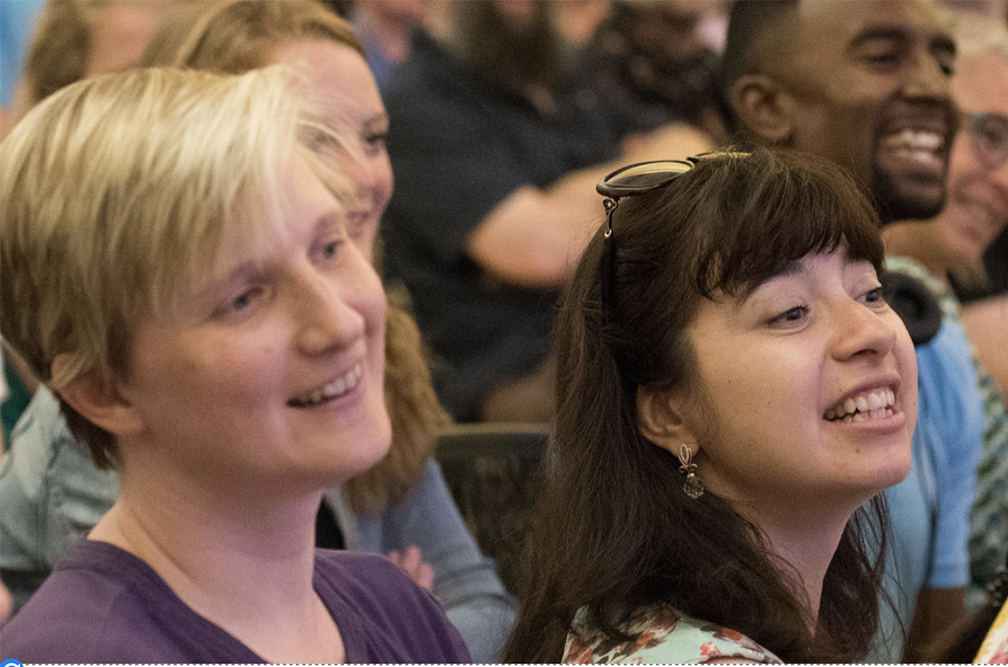 Center for Liberal Arts and Sciences Pedagogy, OSUN
Faculty Workshop on Writing and Thinking
Bard's Institute of Writing and Thinking and OSUN's Center for Liberal Arts and Sciences Pedagogy are pleased to offer thirteen (concurrent) online workshops in multiple time zones this summer. This includes two foundational workshops in Central European Time: Writing and Thinking and Writing to Learn.
There are a limited number of spots reserved so that interested OSUN faculty can attend any July Weeklong Workshop for free.
Click here to learn more about our summer workshop offerings
, and register soon to reserve your spot. These online workshops will run from July 12-16, 2021.
The July weeklong workshops help teachers deepen their understanding of writing-based teaching, its theory and practices, and its application in the classroom. Each workshop focuses on a particular form of writing—the essay, the academic paper, creative nonfiction, poetry—or on writing-based teaching in a particular subject area, such as history, science and math, or grammar.
For more information or questions about registering, please email
[email protected]
.
Writing and Thinking
This foundational workshop introduces participants to IWT's writing-based teaching practices, while giving participants an opportunity to reflect on how they approach their own writing and how they teach writing. The goal of the work is to create, nurture, and sustain a writing-based classroom. Sessions focus on writing practices, engagement with texts, revision strategies, and developing learning communities in the classroom. Together, we discover how writing generates equity, community, and responsibility within a classroom. Teachers of all subjects who want to understand how shared writing practices can generate rich thinking and learning are invited to participate.
Online workshops will run from Monday July 12 – Friday July 16, from 9:00 am – 1:00 pm New York l 9:00 am – 1 pm Vienna
(including a 30-minute break.)
---
Cross Reference:
Workshop,Opportunities,Center for Liberal Arts and Sciences Pedagogy, OSUN
Deadline Expired on June 12, 2021