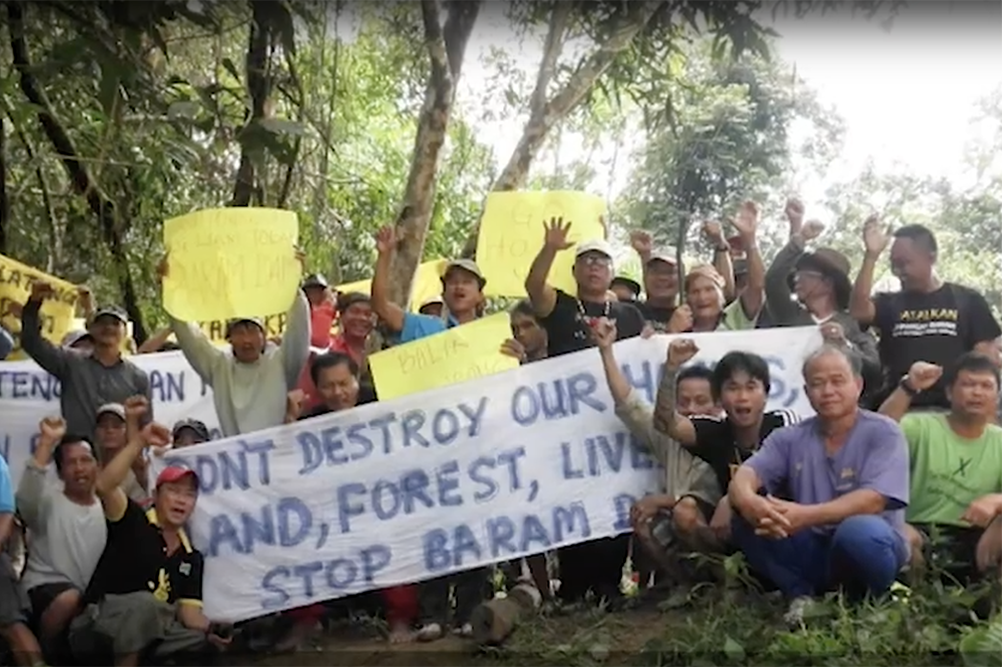 OSUN
Video for Climate Activism: Free Six-Week Workshop
OSUN's Solve Climate by 2030 initiative and Columbia University are offering a free, six-week online workshop on "Video For Climate Activism" with an Emmy Award-winning filmmaker and an environmental activist.
The workshop meets on six Wednesdays from June 23rd- July 28th, 2021, 12-1:30 pm New York time.
This six week video production workshop teaches students how to make smart phone based TikTok and YouTube videos for environmental and social activism.
Class includes pre-produced step-by-step lessons on smart phone filming, conducting interviews, and video editing, as well as individual and group coaching and tutorials.
The class will be team taught by Adam Stepan, an Emmy award winning documentary filmmaker who has produced for Discovery Channel, National Geographic and PBS, Kynan Tegar, a 16 year old climate activist and filmmaker from Borneo, and Brian Miller, award-winning cinematographer.
The top three films/video campaigns produced by students in the class (selected by peers at end-of-class film festival) will each receive $500 prizes in support of their campaigns.
Registration deadline is June 15.
---
Cross Reference:
Workshop,Opportunities,OSUN
Deadline Expired on June 15, 2021