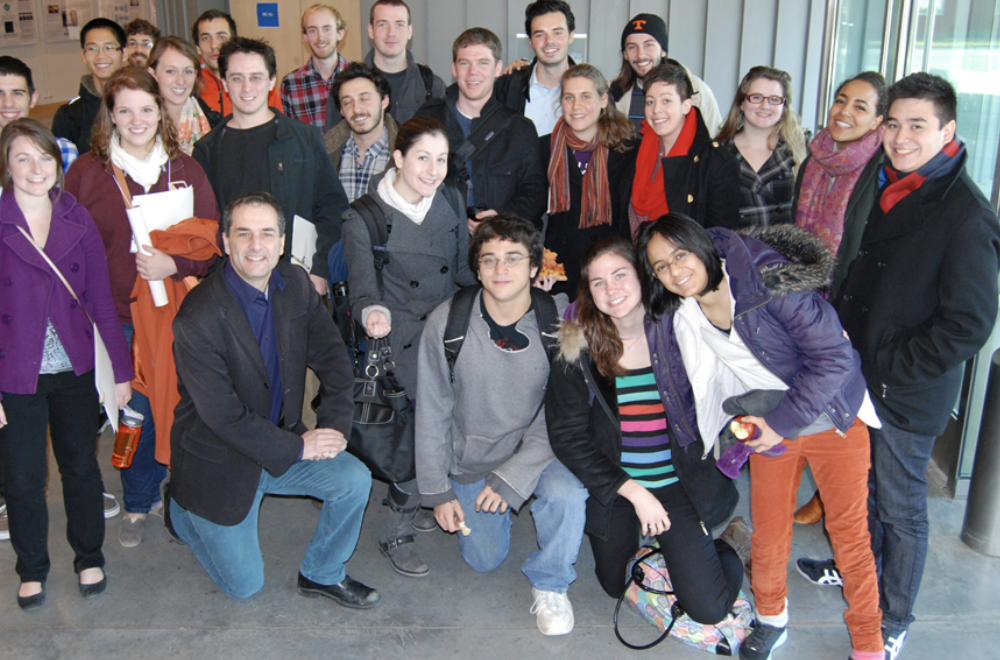 Solve Climate 2030, Training
C2C Fellows Sustainability Leadership Training
Saturday, December 3
9 AM - 5 AM New YorkSustainability Leadership Training for Undergrads and Recent Grads
The
C2C Fellows Network
, offered through the Graduate Programs in Sustainability at Bard College in New York, is an international program for undergraduates and recent graduates aspiring to leadership work in sustainable politics, NGO's and business. C2C's intensive, interactive skills-based virtual workshops teach skills they don't teach at university, skills to change the future.
Led by Dr.
Eban Goodstein
, Director of the
Solve Climate by 2030
project, C2C training focuses on key leadership skills: vision, courage, developing your network, telling your story, and raising funds.
Graduates of the workshops join a national network with access to continuing educational and professional opportunities, including dedicated scholarships to attend Bard's Graduate Programs in Sustainability: Masters of Science degrees in Environmental Policy and Climate Science and Policy; Masters of Education in Environmental Education; and the Bard MBA in Sustainability, the #1-ranked Green MBA in the US.
Registration for OSUN members is free
Deadline to register is November 15
---
Cross Reference:
Workshop, CCE Engage,Opportunities,Solve Climate 2030, Training
Deadline Expired on November 15, 2022