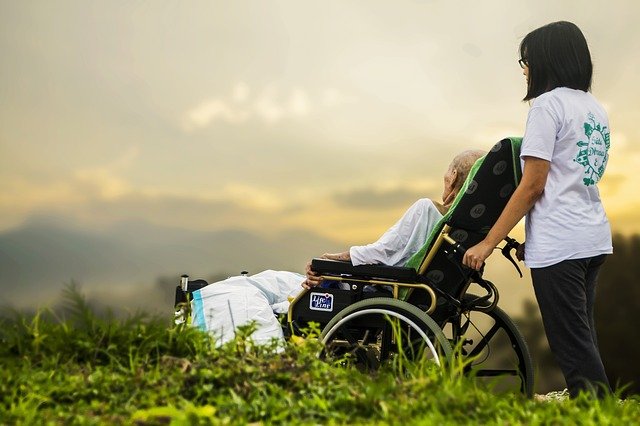 OSUN
Reading Workshop Series on "The Ethics and Politics of Care"
The SolidCare Lab at the Institute for Philosophy and Social Theory, University of Belgrade, welcomes all OSUN members to attend a series of reading workshops on the issues of ethics and politics of care.
The workshops run every other Tuesday from 2 PM - 4 PM (CET) on
March 9th, March 23rd, April 6th, April 20th, May 11th, and May 25th.

Participants can register for any or all of the sessions.
With the aim of starting a critical discussion and opening a dialogue around the issues and various perceptions of the concept of care, the Laboratory for Philanthropy, Solidarity and Care Studies (SolidCare Lab) at the Institute for Philosophy and Social Theory is organizing a series of reading workshops on the issues of ethics and politics of care. Throughout our six online meetings, we will read and analyze the major philosophical, psychological, and socio-anthropological references on care in search for answers to the following: What is care? How is the ethics of care distinct from "core" ethical theories? What does the politics of care entail? How is care different from charity? What is the relation between care and justice? Is care work gendered and if so how? What does care look like in the semi-periphery?

We invite students, researchers and everyone who wants to expand their knowledge on ethics and politics of care to join us in reading, analyzing, and talking through the topic of care. The discussions will be in English and will be held every other Tuesday during March and May, via Zoom starting at 2pm (CET) on March 9th, 2021.



Read the full program description

here.
Too apply, please send an email to

[email protected]
Application deadline: March 5th, 2021
---
Cross Reference:
Workshop,Opportunities,OSUN
Deadline Expired on March 5, 2021