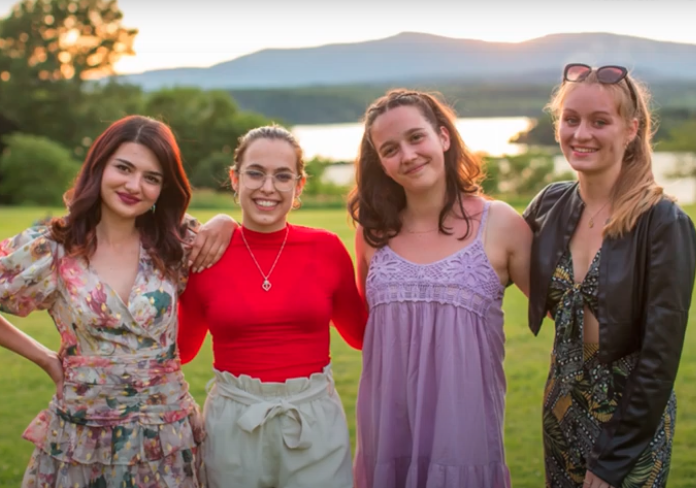 Economic Democracy Initiative
EDI Summer Workshop in Public Finance and Economic Policy
June 11–18, 2023
Bard College, Annandale-on-Hudson, NY, US
The OSUN Economic Democracy Initiative is accepting applications for its 2023 Summer Workshop in Public Finance and Economic Policy. The five-day workshop is for undergraduate students interested in public policy to tackle economic instability and insecurity, and in understanding the financing capacity and policy space available to governments to pursue these aims.
All undergraduate students, regardless of whether they attend an OSUN institution or not, are welcome. Applicants from partner OSUN institutions are eligible for financial assistance and are especially encouraged to apply. Participation in the workshop can be applied toward the new undergraduate OSUN
Certificate in Public Policy and Economic Analysis.
Fill in the
Google Form
to apply and upload the following documents:
Current transcript
Letter of motivation
Short email recommendation from your faculty or advisor
Learn more about the workshop
here
.


Applicants are encouraged to apply by Sunday, October 30th
---
Cross Reference:
Application, Workshop,Opportunities,Economic Democracy Initiative
Deadline Expired on October 30, 2022