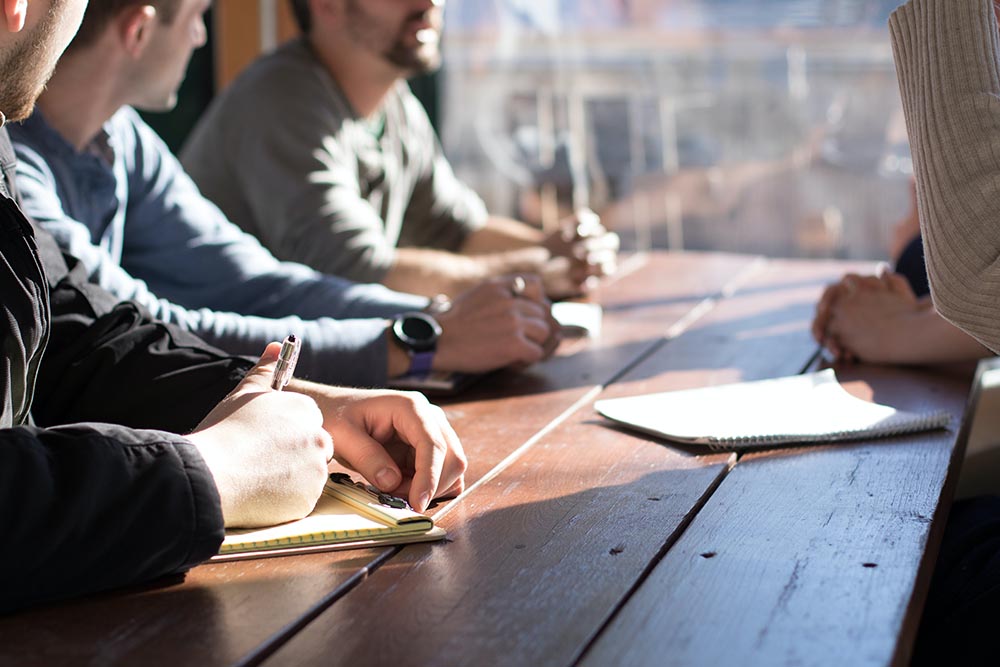 Student Life Initiatives Project (SLIP)
OSUN Student Government Retreat
OSUN Student Government Retreat
April 2-3
8:30am-11:30 am New York l 2:30-530 pm Vienna
The OSUN Student Life Initiatives Project (SLIP) welcomes students who are involved in student government on their home campuses, or who are interested in starting student governments, to participant in a virtual two-day Student Government Retreat and skills workshop on April 2-3, from 8:30-11:30am New York l 2:30-3:30 pm Vienna.
Our goal to follow up with an in-person gathering June 26 - July 2, 2022 (location tbd).
Questions? Please contact Associate Dean of Civic Engagement
Brian Mateo
OSUN students and student government advisers apply
here
.
Deadline to apply is March 3
---
Cross Reference:
Workshop,Opportunities,Student Life Initiatives Project (SLIP)
Deadline Expired on March 3, 2022