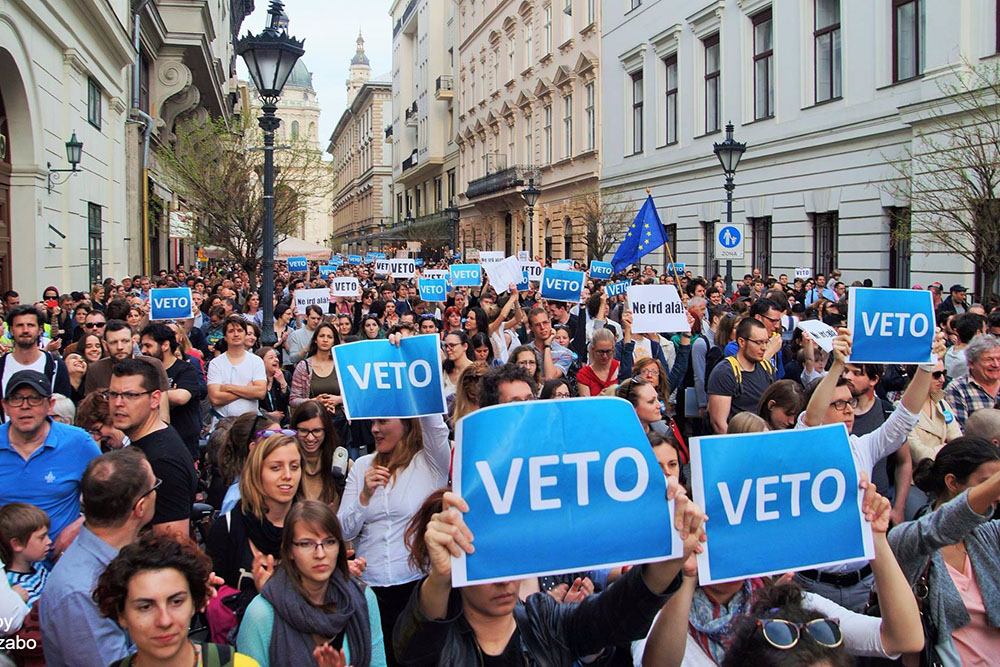 Open Society Research Platform, OSUN
OSUN Talks 1: Does "Open Society" Travel Beyond the West?
Tuesday, May 25, 2021
9-11am (New York) / 3-5pm (Vienna)
Online
On Tuesday, May 25, OSUN's Open Society Research Platform will hold a discussion titled "Does 'Open Society' Travel Beyond the West?"
This is the first in a 2021 Open Society Research Platform series aiming to address the overarching question: Does the idea(l) of open society travel beyond the West?
More specifically, the workshop contemplates the following:
Is 'the' open society a fundamentally Western idea?
Can there be an 'international' or 'global open society'?
Is an attempt to spread the ideas and the values of open society globally a form of Western neo-colonialism?
Or can open society be a powerful conceptual tool in decolonial struggles?
Can the debate about open society pave the way towards a concept of decolonised, truly global universalism?
PANELISTS:Achille Mbembe
/ University of Witwatersrand
Hagar Kotef
/ SOAS University of London
Prem Kumar Rajaram
/ Central European University
DISCUSSANT:Christof Royer
/ Central European University
The Open Society Research Platform seeks to revitalise the debate on open society, make it more vibrant, rigorous, nuanced, and relevant to the specific challenges of today's world.
Registration deadline is May 25.
Register for this workshop here.
---
Cross Reference:
Workshop,Opportunities,Open Society Research Platform, OSUN
Deadline Expired on May 25, 2021