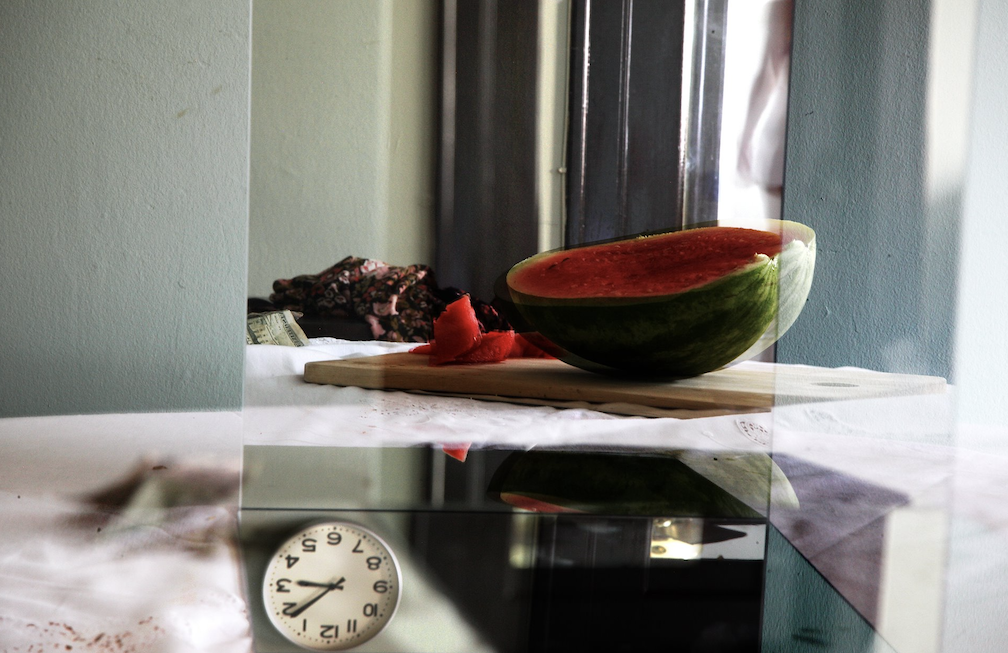 OSUN
Online Art Workshops Led by MFA Candidates, March 15 - April 19
Bard Master of Fine Arts will offer art workshops designed and led by current Masters candidates through the Open Society University Network (OSUN). The workshops function as immersive microcosms in the worlds of contemporary sound, sculpture and photography through focused projects and discussions. In addition to being open to all levels of art experience, the workshops will examine and maximize the latent potential for art making under virtual or remote conditions.
Links to full workshop descriptions and registration are below.Problematizing the Object in Remote Conditions: a sculpture class that explores what the physical can be and how it can be experienced virtually.
Katya Tepper, Tuesdays and Thursdays, 6.30 – 8.00 pm CET
Listening as Praxis: a sound class that investigates how different methods of listening can actively impact what we hear.
Lucy Lie, Wednesdays, 6.30 – 9.30 pm CET
The workshops are open to students from all OSUN universities.
Extended registration deadline: March 26

Register here.
Contact:
[email protected]
---
Cross Reference:
Workshop,Opportunities,OSUN
Deadline Expired on March 26, 2021