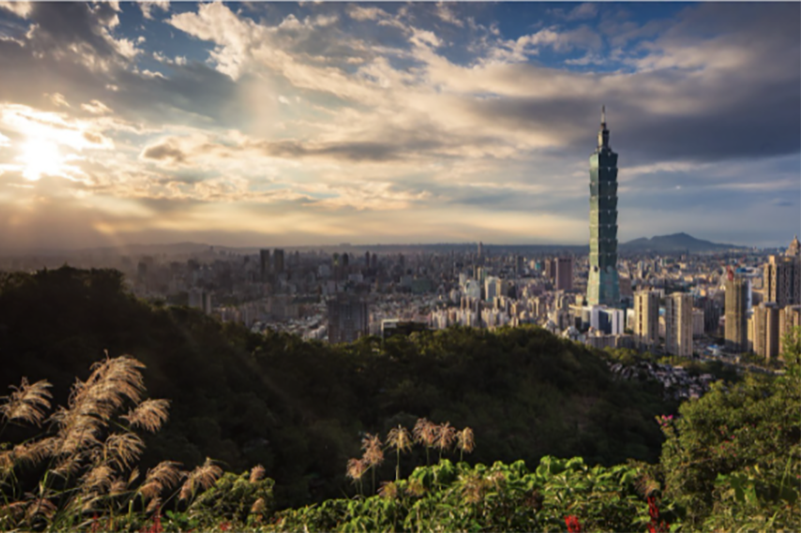 Hannah Arendt Humanities Network
HAHN Ideas Forum: Nationalism Around the World
OSUN invites applications for the second Hannah Arendt Humanities Network Ideas Forum, which will take place September 15th-19th at the National Sun Yat-sen University in Kaohsiung, Taiwan, focused on the theme of nationalism. The forum features robust conversations on two subjects: the differences between nationalism as it is understood in Europe and nationalism as it is understood in other parts of the world – particularly in Asia; and nationalism in the Chinese-Taiwanese context specifically.
As questions are raised about the utility of transnational systems like the EU and NATO, nationalism has taken on a larger role in European politics since the fall of the Soviet Union. Meanwhile, East Asian countries like Korea, China, and Japan each have very different views about the place of nationalism in contemporary politics. Discussions will focus on these differing views of nationalism as well as how nationalism is viewed in a post-colonial context around the world.
Students will have the opportunity to engage in rigorous, intellectual dialogues, attend lectures, and participate in break-out sessions with speakers and other students. Travel, food, and accommodations courtesy of HAHN*
The Ideas Forum is a project of the OSUN Hannah Arendt Humanities Network. It brings together students, faculty, and staff from across the OSUN community to engage in thoughtful conversation about some of the most important, and controversial, topics of the modern day.
Speakers include:
Walter Russell Mead
is the Ravenel B. Curry III Distinguished Fellow in Strategy and Statesmanship at Hudson Institute, the Global View Columnist at The Wall Street Journal and the James Clarke Chace Professor of Foreign Affairs and Humanities at Bard College in New York.
Rwei-Ren Wu
, a scholar from Taiwan, received his Ph.D. in Political Science from the University of Chicago, and is an associate research fellow of the Institute of Taiwan History at Academia Sinica, Taiwan.
Ivan Krastev
is the chairman of the Centre for Liberal Strategies and permanent fellow at the Institute for Human Sciences, IWM Vienna.


Deadline for students, faculty and staff to apply is May 29
---
Cross Reference:
Application, Conference,Opportunities,Hannah Arendt Humanities Network
Deadline Expired on May 29, 2022