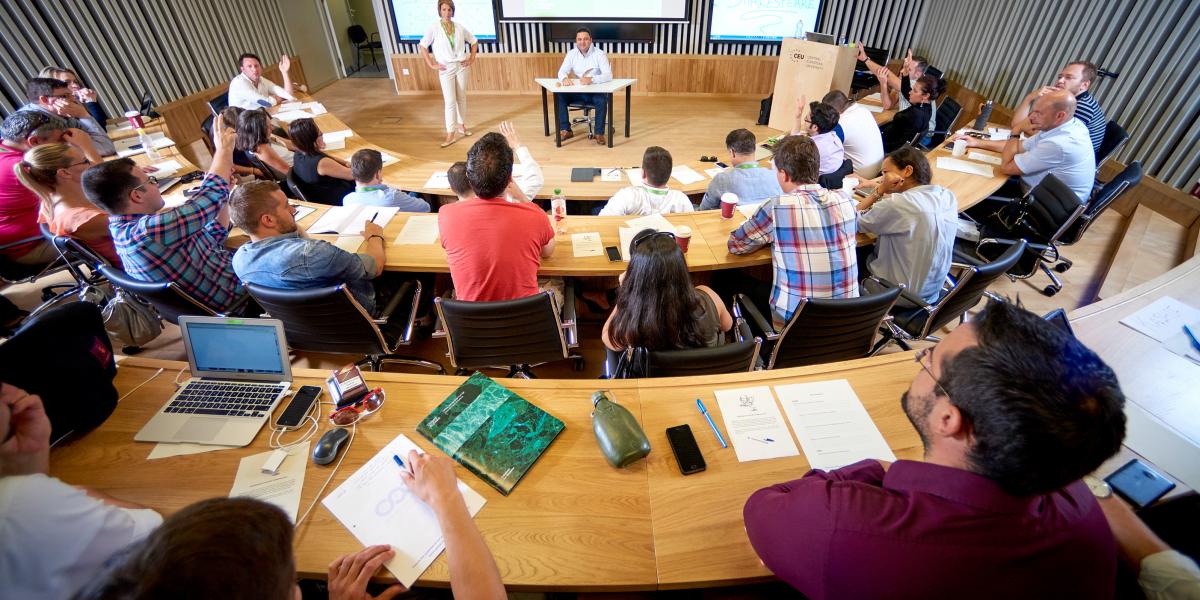 OSUN
ExEd Hub Professional Development Program for University Administrators
The OSUN Executive Education Hub at Central European University is launching the Professional Development Program for University Administrators. The courses will be delivered online and are open to staff members from all OSUN universities. Application is now open for the first two courses, scheduled to take place in May and June 2021, on the following topics:
Building and supporting research excellence in universities
Strategic and inclusive management of higher education institutions.
All inquiries should be addressed to
[email protected]
.
---
Cross Reference:
Course,Opportunities,OSUN
Deadline Expired on March 10, 2021