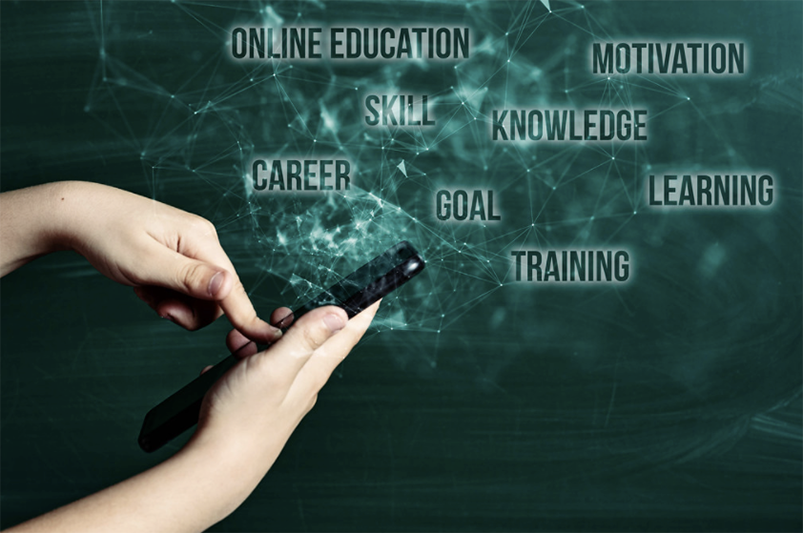 Professional Development Program for University Administrators
Quality Assurance in Higher Education: A Course for University Administrators
Applications are now open for the third course offered this year by the OSUN ExEd Hub Professional Development Program for University Administrator certification series.
"Quality Assurance in Higher Education: A Course for University Administrators" will be led by
Pușa Năstase
and
Tatiana Yarkova
(Central European University). This virtual course runs May 18 – June 11, 2022 (Wednesday and Friday, from 8.30 A.M. - NYC time / 2.30 P.M. - Vienna time).
This course aims to offer university administrators solid knowledge on quality assurance standards and best practices, with the goal of helping participants perform better in their jobs and contribute to quality enhancement at their institutions. It focuses in particular on the role non-faculty actors (quality assurance managers, administrators, students, and external stakeholders) play in ensuring the quality of university education.
The course is offered free of charge for faculty and staff throughout OSUN.
Questions? Contact the Program Lead,
Pusa Nastase
.
Deadline for applications is May 9
---
Cross Reference:
Course,Opportunities,Professional Development Program for University Administrators
Deadline Expired on May 9, 2022