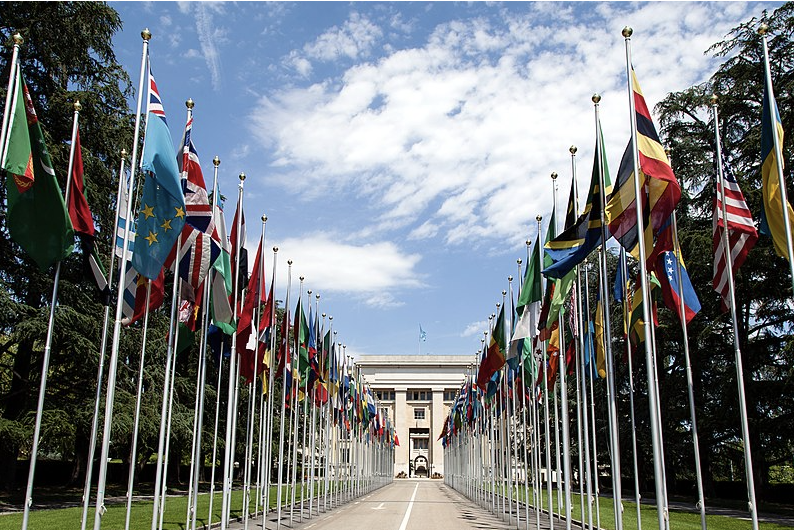 Professional Development Program for University Administrators
Ex Ed Hub Professional Development: Managing International Cooperation in a Global Classroom
Applications are now open for the third course offered this year by the OSUN ExEd Hub Professional Development Program for University Administrator certification series.
"Managing International Cooperation in a Global Classroom: Maximizing the Impact of Mobility Programs for Universities, Researchers, and Students"
introduces students to the main debates and challenges that frame international university cooperation in general and mobility programs in particular. The institutional support and incentives for mobility programs and their alignment with institutional mission and funding will also be discussed. Case studies from OSUN institutions will present good practices in managing mobility programs throughout the engagement cycle for both students and faculty. Participants will have the opportunity to reflect on the management of mobility programs at their own institutions, get feedback from their colleagues and instructors and develop specific proposals on enhancing their universities' performance and contributing in their own professional capacity.
The class will be led by
Monica Jităreanu
(Central European University) and will run virtually from
March 2 – March 26, 2022 (Wednesday and Friday, 8:30 New York l 2:30 Vienna.)
The course is offered free of charge for faculty and staff throughout OSUN.
Questions? Contact the Program Lead,
Pusa Nastase
.
Deadline for applications is February 21, 2022
---
Cross Reference:
Course,Opportunities,Professional Development Program for University Administrators
Deadline Expired on February 21, 2022