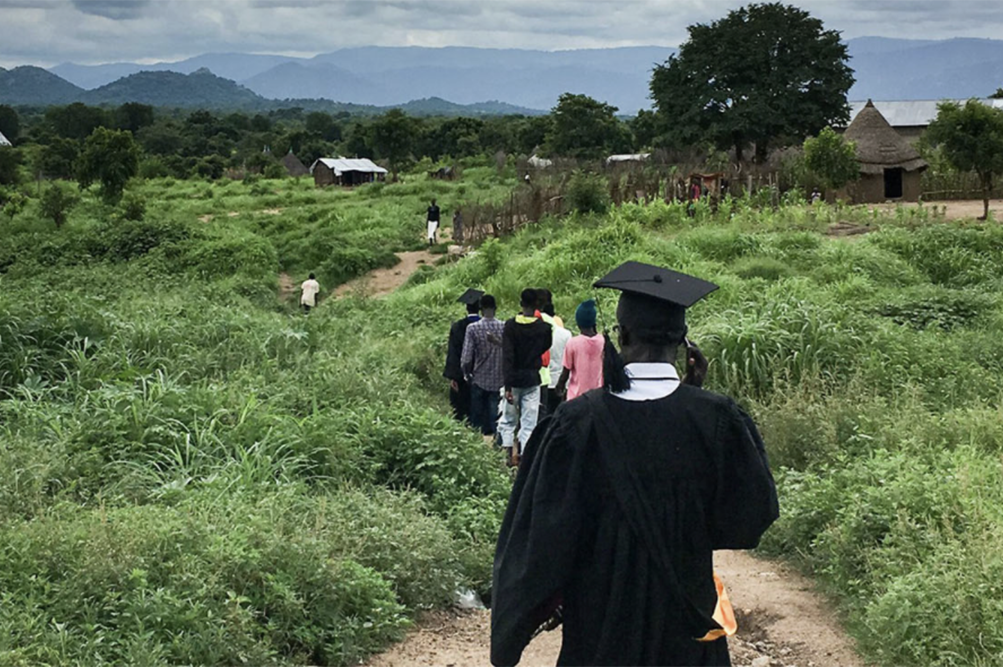 Engaged Senior Projects
Student Opportunity: Apply for Engaged Senior Project Grants
Juniors from within the network can now apply for grants to fund their 2022 Engaged Senior Projects.
In the final year of their undergraduate studies, students from OSUN universities and colleges produce senior research projects and theses, fulfilling the requirement for a senior or capstone project at a member institution.
Microgrants are available to support such research projects that center on a problem emerging from a community engagement experience or are conducted in collaboration with a community partner.
OSUN will hold four information sessions on the grants in the coming months:
Deadline to apply is February 27, 2022
---
Cross Reference:
Application,Apply, Opportunities,Engaged Senior Projects
Deadline Expired on February 27, 2022