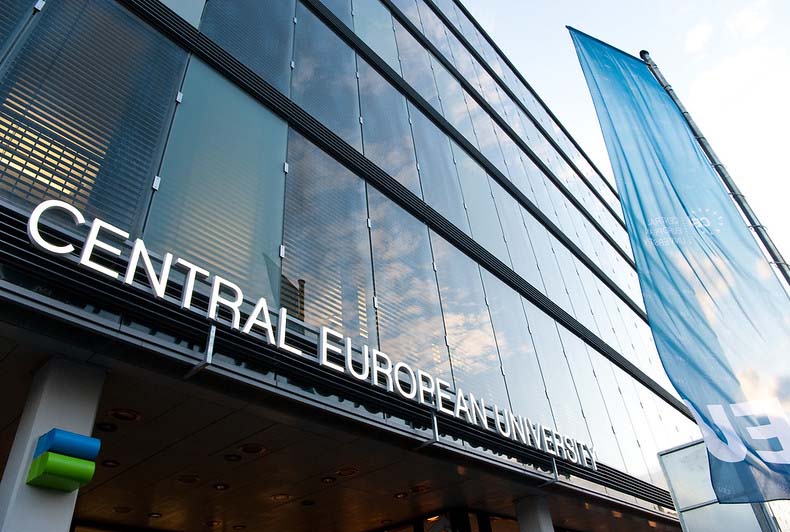 OSUN
Course Offerings at Central European University for Spring 2021
CEU invites advanced undergraduate, Master's and Doctoral students, junior faculty, and staff of the OSUN partner universities to apply for a selection of its Spring 2021 Term courses delivered online.
A total of twenty courses offered cover a range of subjects in Economics, Legal Studies, Philosophy and History, and include a set of signature "Skills for Impact" courses at the School of Public Policy.
The course list, application guidelines and a link to the online application form are available
here
.
Applications should be submitted by March 25, 2021.
CEU's Spring Term dates are April 6 – June 18, 2021.
All selected students will receive full access to course resources and be eligible for a grade/credit transcript upon a successful completion of the course.
Please write to
[email protected]
with any questions.
---
Cross Reference:
Application,Education, Opportunities,OSUN
Deadline Expired on March 25, 2021