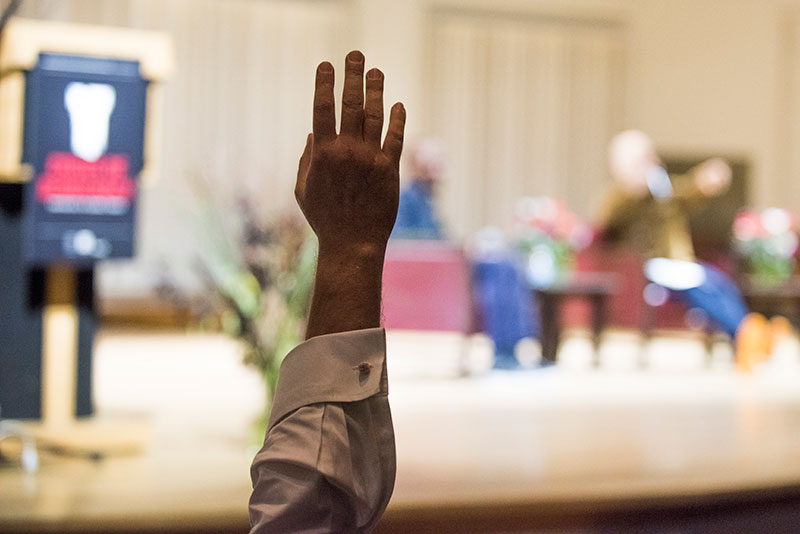 Civic Engagement
Call for Proposals: The Third Annual Symposium on Difference and Justice
On Saturday, March 20, 2021, the Bard College Council for Inclusive Excellence will host the Third Annual Symposium on Difference and Justice. The theme of this year's symposium is "How Do We Create a Healthy Environment While Living in an Inequitable World?"
All members of OSUN are invited to submit proposals to present 45 minute workshops (35 minute presentation; 10 minute questions/answers) at this year's symposium. Proposals must be submitted by February 26, 2021, and should focus on one of three themes:
1. HISTORICAL SYSTEMS: Presentations related to the societal and historical structures that perpetuate inequities in race, gender, sexuality, origin, ability and religion.
2. WELLNESS: Presentations on physical and mental health, particularly sessions that redefine well-being norms.
3. ACTIVISM: Presentations on practical ways for individuals to become civically engaged with grassroots activism and/or the fostering of community through learning and organizing.
Additional questions can be directed to
[email protected]
.
---
Cross Reference:
Proposal,Opportunities,Civic Engagement
Deadline Expired on February 26, 2021