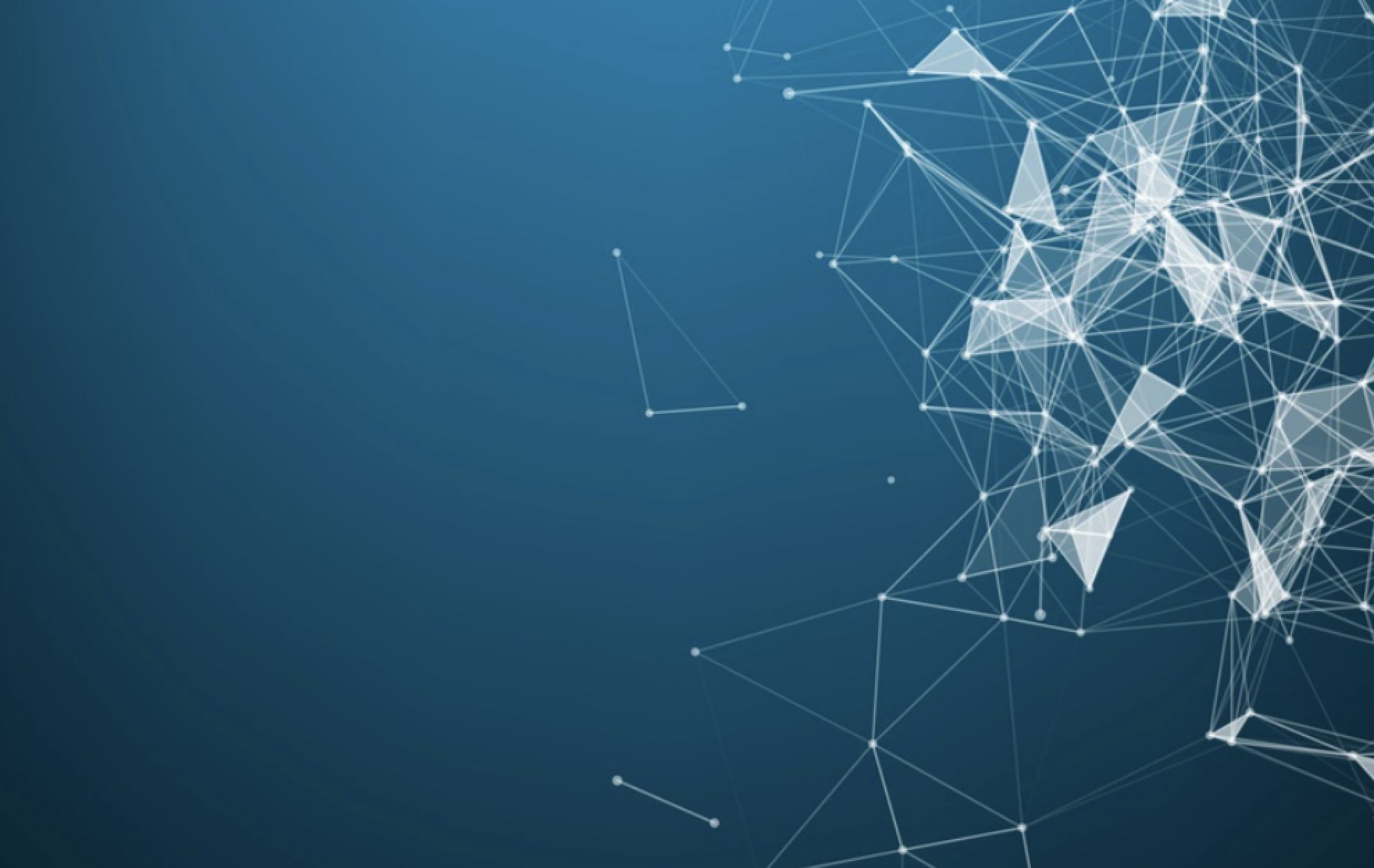 Hannah Arendt Humanities Network
Call for Participants: Artificial Intelligence and the Humanities
An OSUN working group
The
Hannah Arendt Humanities Network
is initiating a working group, with the generous support of OSUN, to explore foundational questions about Artificial Intelligence (AI) and its consequences for many questions discussed in the humanities. The growth of AI in recent years, in particular with the development of so-called 'deep learning' methods, has raised questions which urgently need to be discussed in the broadest intellectual contexts. These questions may include the following, among many others, for example:
— Can AI ever create genuine thinking machines that have 'general intelligence'?
— Could an AI ever be conscious? If not why not?
— What will happen to human employment in an age of intelligent machines?
— What are the ethical and political implications of AI? How do the developments affect human responsibility for action, and political principles like democracy and self-rule?
— How does the development of AI affect creativity and the arts?
The working group will be led by Tim Crane, a philosopher at CEU, and the author of the best-selling introduction to the philosophy of AI, The Mechanical Mind (first published in 1995, now in its third edition).
We are looking for participants from institutions in the OSUN network who would be interested in joining this OSUN working group. Participants should be faculty members or postdocs. Advanced graduate students working in the field can contact us about participating. The current plan is to have a working group of about six members, from various fields — philosophy, psychology, history, cultural studies etc. — who would meet once or twice a year in Europe and the USA, to discuss a range of questions with some leading experts in the field. The expectation would be that these OSUN scholars would then collaborate in teaching a new Networked Course on Artificial Intelligence and the Humanities, and it is envisaged that the project may result in a collection of essays, either online or in book form.
The first meeting will be held online at a mutually convenient time in March 2021. The second, in-person, meeting will be held in Austria from June 7-12, 2021(pending ability to travel to Vienna.) Those interested in joining the working group should ensure that they will be available to come to Austria at that time before sending their expression of interest. Travel and accommodations will be covered for participants.
Expressions of interest
should be addressed to
Tim Crane at CEU
(
[email protected]
) and copied to
Jacob Rivers at Bard
(
[email protected]
). Expressions of interest should include a CV, and a covering letter which briefly (in no more than one page) explains why the project is of interest and in what way questions about AI might connect with questions in the applicant's own field. It is not required that applicants have done any research connected to AI before this project begins, an interest in the question is enough.
Deadline: February 19.
---
Cross Reference:
Application,Opportunities,Hannah Arendt Humanities Network
Deadline Expired on February 19, 2021