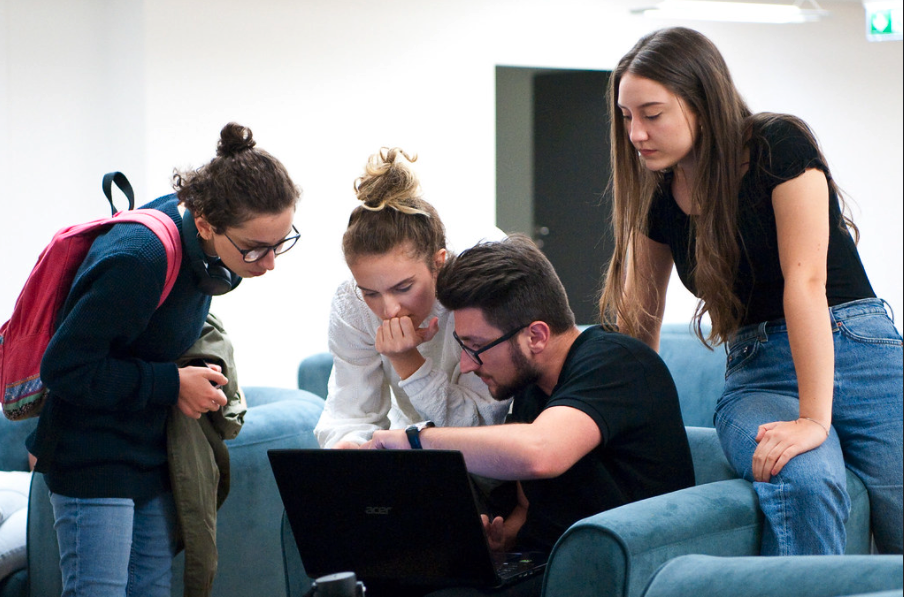 Graduate Student Mobility
Call for Applications: Graduate Research Mobility Funding
Applications are open for mobility funding for graduate research visits ranging from 4 weeks to 4 months between Feb and July 2023.
Graduate students (Masters and Doctoral level) enrolled at any OSUN member institution are eligible to apply.
The destination of the research mobility can be any OSUN member institution, with clear justification of the resources at the institution, including academic materials, faculty experts, and/or community partners relevant to the subject of research conducted by the applicant.
A connection of the proposed research with an OSUN theme is required. Please see the list of the
OSUN Themes
.
The application must include an invitation / endorsement letter from the host institution.
The Program offers a combination of merit- and need-based scholarships that range from 500 to 6,000 USD. Please note that all scholarship payments are gross amounts, inclusive of all taxes and benefits.
Travel and visa expenses, mandatory insurance, accommodations and living stipend for the duration of the research visit (30-120 days) can be covered. Students are required to submit a detailed budget proposal as part of their application.
A brief follow-up grant report to OSUN Graduate Mobility Programs is due four weeks after the completion of the research mobility visit. The follow-up grant report will include a narrative description of the visit outcomes.
Applications will be reviewed by the OSUN Graduate Research Mobility Selection Committee and all candidates will be notified of the decision in December 2022.
Questions about the OSUN Graduate Mobility program?
Please contact Ruth Verweijen, OSUN Graduate Mobility Officer at
[email protected]
.
Online information session on Graduate Research Mobility Funding:
Monday, October 24th at 8 AM New York l 2 PM Vienna
Join via Zoom


Deadline to apply for mobilities during Feb – July 2023 is November 11
---
Cross Reference:
Application, Research, Scholarships,Opportunities,Graduate Student Mobility
Deadline Expired on November 11, 2022