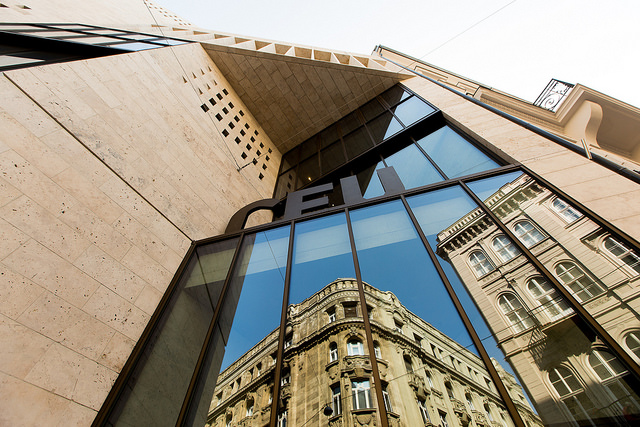 Global Institute of Advanced Study, OSUN
Call for Applications: Global Institute for Advanced Study Fellowships, 2021-23
The OSUN Global Institute for Advanced Study (GIAS), a collaboration between OSUN and the Institute of Advanced Study at Central European University, is proud to launch its new fellowship program, designed to help early-career scholars in the humanities and the social sciences in their quest for academic excellence. The program was conceived with the aim of building bridges between the accomplishments of scientific research, the challenges faced by communities across the globe, and the educational needs of younger generations. GIAS's ambition is to provide a nurturing environment and a launching pad for the international academic careers of talented and committed young scholars and to help them develop a strong voice and a critical presence in the global scholarly debate.
GIAS offers two-year fellowships that allow extended access to GIAS resources, residence at GIAS in Budapest (Hungary) for 10 months, support for field research, writing, and public engagement. The fellowships will be offered, as a priority, to the junior faculty, research associates, and advanced PhD students of OSUN member institutions. GIAS is currently in its pilot phase.
Fellowships starting in September 2021 will be offered to applicants from the following OSUN partner institutions:
Al-Quds University / Al-Quds Bard College of Arts and Sciences (Palestine)
American University of Central Asia (Kyrgyzstan)
Ashesi University (Ghana)
BRAC University (Bangladesh)
European Humanities University (Lithuania)
Universidad de los Andes (Colombia)
Please see the
GIAS introduction
for more information and the
call for applications
to apply.
---
Cross Reference:
Application, Fellowship,Opportunities,Global Institute of Advanced Study, OSUN
Deadline Expired on March 31, 2021