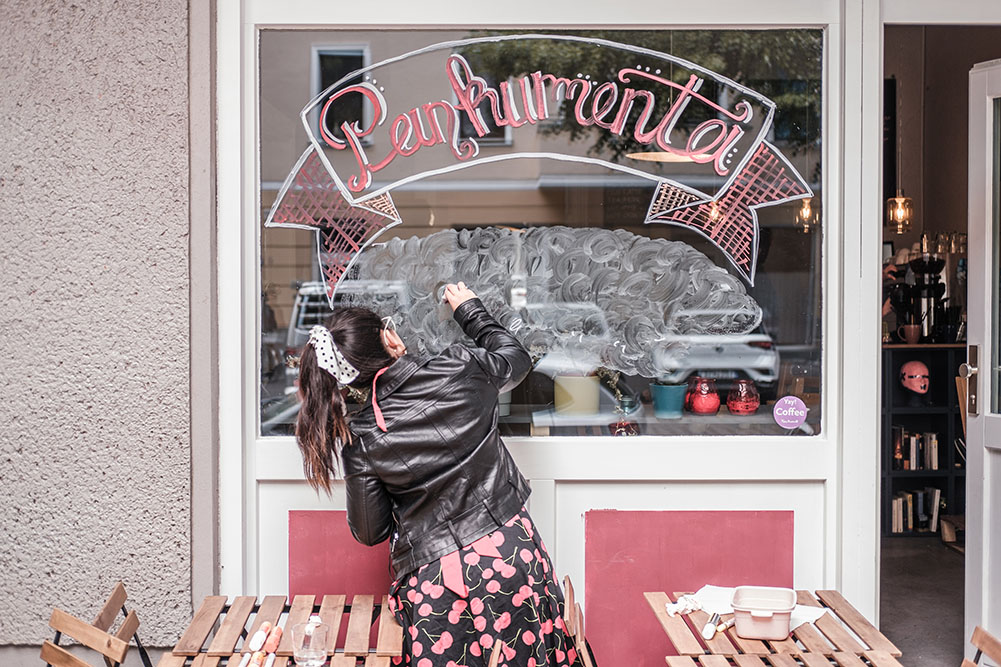 Student-Led Initiatives, OSUN
Berlin Pankumenta Student Arts Festival Open Call
PANKUMENTA: PUBLIC SPACE
July 29 - 31, 2021
OSUN and Pankumenta are pleased to announce the fourth edition of PM Pankumenta at Bard College Berlin at the end of July/beginning of August. Pankumenta is a student-run arts festival and pop-up series that features a variety of art forms, workshops, exhibitions, performances, and concerts around the topics of feminism, oppression, inclusion, and migration.
After a long time spent at our homes and online, we are starting fresh, imagining a new present and future and reflecting on the theme of public space. Pankumenta provides a platform for emerging artists that fosters local and global dialogues.
Please submit art of any form that is thematically related to public space. Submit art with a short artist statement or any questions to
[email protected]
.
Deadline for submissions is Saturday, July 24, 2021
---
Cross Reference:
Call for Submissions,Opportunities,Student-Led Initiatives, OSUN
Deadline Expired on July 24, 2021