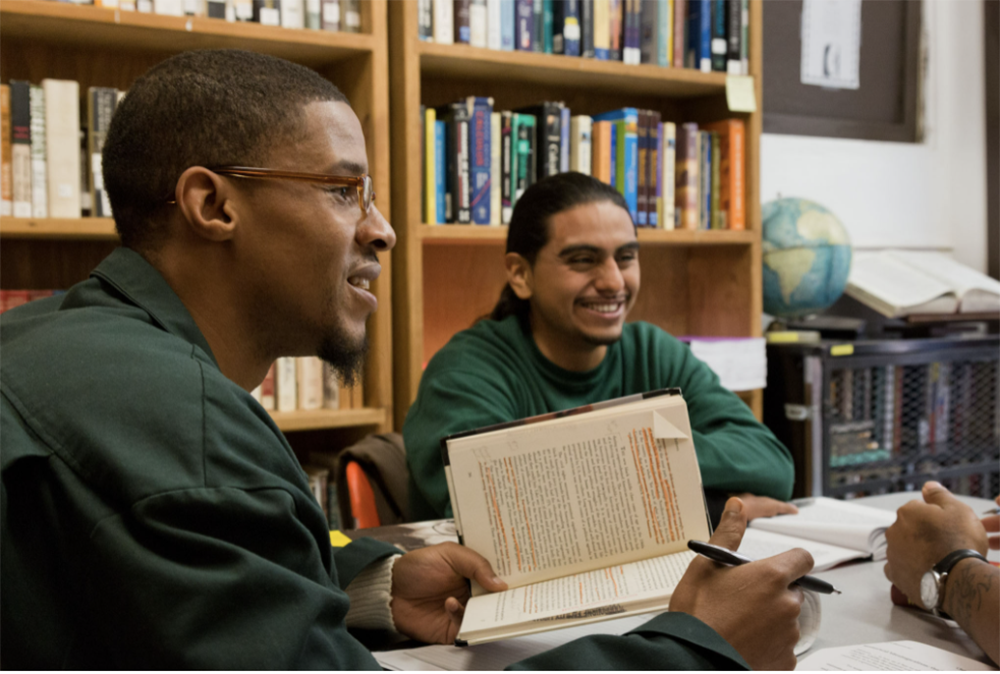 Bard Prison Initiative
Call for Applications: Capacity-Building Grants for University-Prison Partnerships Outside the U.S.
The Bard Prison Initiative and Consortium for the Liberal Arts in Prison announce technical assistance and capacity-building grants to support college-in-prison internationally. Programs in any part of the world and in every stage of development — from the earliest planning phase to longstanding institutions — are encouraged to apply.
Both start-up proposals and proposals for support of existing programs are welcome. Capacity-building grants are intended to be one-time infusions of funding that will be used to sustain and advance projects at any stage of development.
In this work, BPI is partnered with OSUN and Incarceration Nations Network.
Deadline to Apply is Friday, March 11
---
Cross Reference:
Application,Opportunities,Bard Prison Initiative
Deadline Expired on March 11, 2022