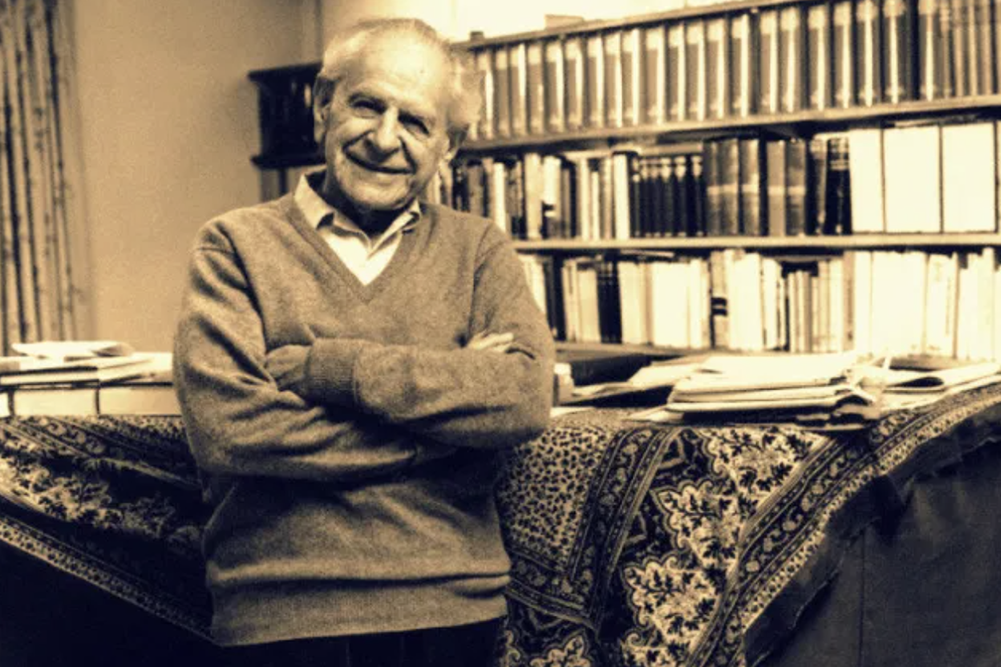 Hannah Arendt Humanities Network, OSUN
Applications Invited: Hannah Arendt Humanities Network's Annual Text Seminar
July 22-26, 2021
Bard College, Annandale, NY
On July 22-26, the
OSUN Hannah Arendt Humanities Network
will hold its inaugural Annual Text Seminar, a weekend-long reading collective that will gather four scholars from OSUN institutions and two outside international experts to read closely together one classic work of political or democratic thinking. We will also welcome up to four OSUN students as participants.
For our inaugural Text Seminar, we will read Karl Popper's
The Open Society and Its Enemies
. This is the book that greatly influenced the founder of OSUN, George Soros, and it is the reason he named his foundation the Open Society Foundation. It is one of the great works of political thinking that defends liberal freedom over and against totalitarian movements.
In his forward to the book, George Soros writes:
When I left for England in 1947, Hungary was occupied by Stalin's Red Army and heading rapidly toward communist rule. So, I had direct experience of what Popper called closed societies, where the enforcement of the official dogma of the one-party state leads to repression and totalitarianism. And I had an immediate enthusiasm for the concept of an open society—which recognizes that human understanding is inherently imperfect and tries to build a government that allows people with different interests and ideas to live together in peace.
While we will not discuss the text in its entirety, we will have read together 10 segments of the text led by one of you. By paying close attention to Popper's text, we will expand our understanding and engagement with this seminal writing. Each participant will then expand their presentation into an essay to be published in a volume "Reading Karl Popper's The Open Society and Its Enemies."
The Open Society and Its Enemies
is a two-volume work and we encourage all participants to read both volumes, but we will focus largely on Volume One in this text seminar. Volume One ends with a chapter "The Open Society and Its Enemies" that includes Popper's defense of liberal democracy.
The program as of right now will take place at Bard Annandale, socially distanced, occurring over the course of three days during which 10 scholars will engage in discussions that will accumulate into a volume of essays. Flights, accommodations, local travel, and meals will be covered by HAHN. Our hope is that all participants will be vaccinated in time for the conference.
Application deadline is May 31, 2021.
Apply as a student scholar or faculty scholar.
---
Cross Reference:
Workshop,Opportunities,Hannah Arendt Humanities Network, OSUN
Deadline Expired on May 31, 2021