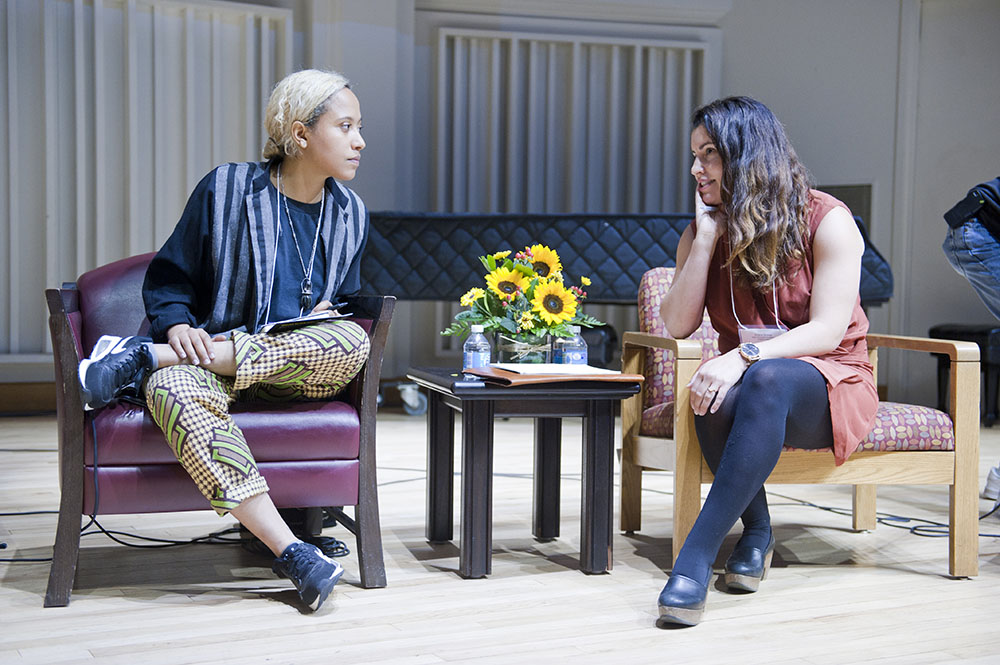 OSUN
Student Applications Invited: Forum on Liberal Democracy, Socialism, and Market-Oriented Systems
November 4th-6th, 2021
Morrison House, Old Town Alexandria, VA

In collaboration with the Mercatus Center at George Mason University, the Hannah Arendt Humanities Network (HAHN) will co-host a multi-day forum that will bring together both democratic socialist and free market experts who will discuss their views during multiple sessions. Graduate and undergraduate students are invited to apply to attend; accepted students will have the opportunity to engage with both the experts and their peers to discuss their views.
The forum is part of Mercatus's larger Pluralism Lab, which will develop a series of conversations with academic researchers and public intellectuals on the core values and current challenges to a free, open, and equal society, as well as the tools for rejuvenating them. In addition to podcast conversations hosted by Mercatus Director of Academic Outreach Ben Klutsey, the Pluralism Lab will host forums and encourage experimentation to create new tools for improving civil discourse in everyday life.
This partnership aims to bring students and scholars from diverse perspectives together to discuss current topics and ideas in a public discourse that is sometimes difficult to engage. The goal is to foster open mindedness, mutual forbearance, and demonstrate how we can exchange ideas and coexist with our fellow citizens across deep divides.
Travel, lodging, and food will be provided for accepted students. Eligibility is open to both students at the graduate or undergraduate level across OSUN.
For questions and inquiries, please contact Jake Rivers,
[email protected]
.
Apply here




Application Deadline is Monday, August 16
---
Cross Reference:
Conference,Apply, Opportunities,OSUN
Deadline Expired on August 16, 2021