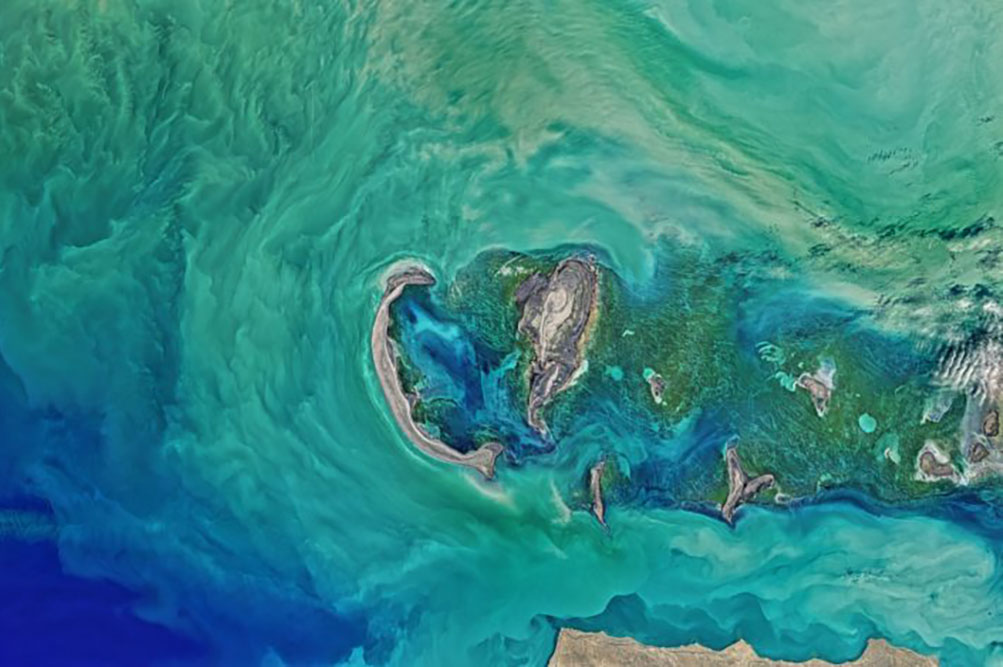 GEOHUB, Sciences
Summer University: Introduction to Geospatial Technologies for Building Resilience
Deadline Expired on March 6, 2023
Are you an environmental and public policy professional willing to deepen your knowledge, get inspired, and share ideas? Or a student or researcher eager to gain insight into the practical potentials of geospatial technologies?
Once again in collaboration with ISEPEI and UNOOSA, as well as partner universities from the OSUN and CIVICA networks, this year's course offers a deep dive into how cutting edge geospatial technologies could be used to monitor SDGs, with a particular focus on SDG 11 – Sustainable Cities and Communities, and the theme of building resilience.
Join experienced practitioners from the field, along with academics and students from various partner universities, in a week of deepening knowledge and collaborating to develop new ideas to track our progress in meeting the planetary goals.
The Introduction to Geospatial Technologies takes place at CEU in Budapest, Hungary on July 24–28. A limited number of stipends covering tuition fee, travel and living costs, is available for OSUN students and faculty.
View the full list of CEU Summer University course descriptions.
Deadline to Apply is Monday, March 6
---
Cross Reference:
Application,Education, Opportunities,GEOHUB, Sciences