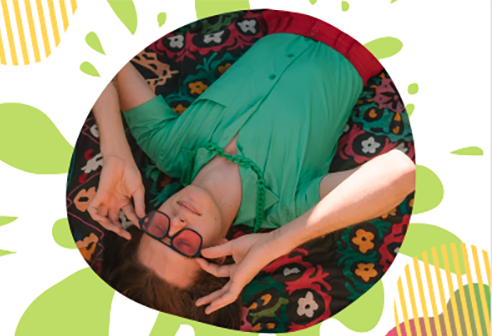 OSUN
Register for Fall 2022 OSUN Online Courses by September 1
Deadline Expired on September 1, 2022
The registration portal is now open for
OSUN Online Courses
for Fall 2022. Registration will remain open until September 1.
A sample of the many courses available:
• Civil Society Organizations Law
• Literature and Art from the Soviet Union
• Democracy in Dark Times
• Cyber Law
• Colonialism and Human Rights
• True Fictions from Spain and Latin America
• Financing Sustainable Development
An OSUN course is a single course situated at one institution that enrolls students from multiple OSUN partners. Courses are available from: Al Quds Bard, American University of Afghanistan, American University of Bulgaria, American University of Central Asia, Ashesi University, Bard College Annandale, Bard College at Simon's Rock, BRAC University, and National Sun Yat-Sen University.
---
Cross Reference:
Application, Course,Apply, Opportunities,OSUN