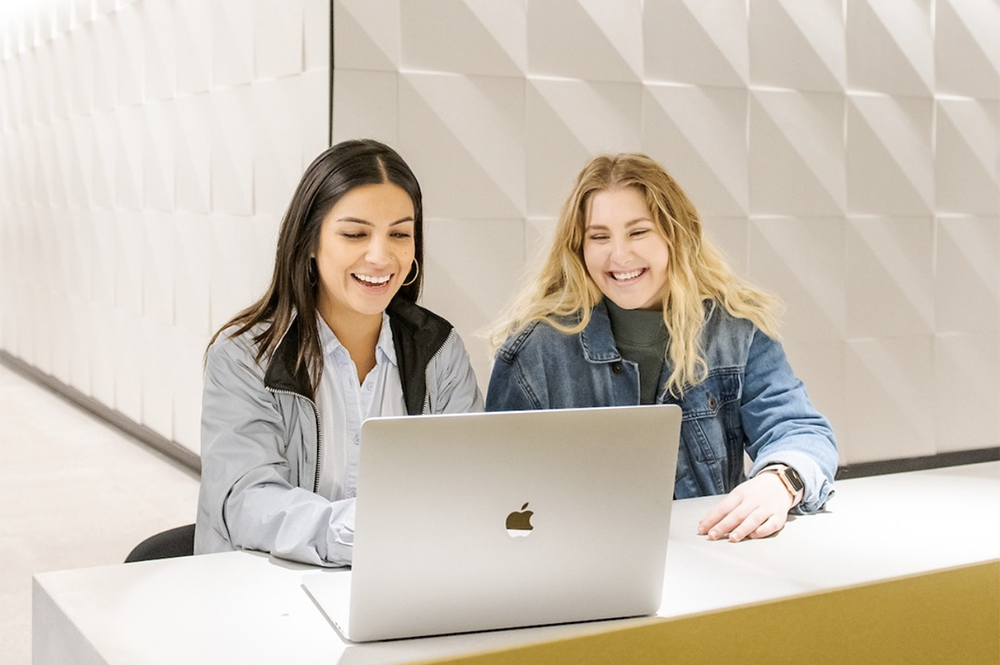 Network Collaborative Course, OSUN Course
Application Deadline for OSUN Course Proposals for 2023-24 Extended to March 2
Deadline Expired on March 2, 2023
Faculty and practitioners from OSUN member institutions are invited to propose OSUN Courses for 2023-2024. We are currently accepting applications for
OSUN Online Courses
to be taught in summer or fall 2023 and
Network Collaborative Courses
to be taught in fall 2023 or spring 2024.
OSUN Online Courses
(OCCs) are offered by a single institution to students across the OSUN network. They take place entirely online and include students from the host institution. Students register through a centralized application portal and are then enrolled at the institution that offers the course and receive course credit transferred from that institution. (Staff at OSUN institutions are eligible to register for OSUN courses, subject to their home institution's approval.)
Network Collaborative Courses
(NCCs) are co-designed by faculty from multiple OSUN institutions and offered simultaneously at several campuses. Shared readings, assignments, and synchronous classes bring students across different campuses into the same discussions. (All lead faculty and co-faculty involved with planning proposed network collaborative courses must be registered in the OSUN Portal by the time of the proposal submission. We recommend that you register in the portal well in advance of the proposal deadline to address any technical issues/questions that may arise.)
Register in the OSUN Portal by clicking HERE.
Click on the Not registered? link below the Log in button to create your account. Please use your institutional email.
Once logged in for the first time you will see the Register with OSUN form.
Fill in the fields and click the next button at the bottom of the form to complete your registration.
If you are not sure you are registered or if you have any technical questions, please email

[email protected]

.
Courses that build upon or complement current OSUN projects are of particular interest. Both OCCs and NCCs should relate to an OSUN
Academic Certificate
or
OSUN theme
. Faculty are advised to seek approval to offer an OSUN course from their dean and department head prior to submitting the form.
As you prepare your proposal, please consult the
Network Collaborative Course design checklist
and the
Connected and Blended Learning Toolkit
.
For more information, contact: OOC Program Manager Timand Bates (
[email protected]
) or NCC Program Manager Anita Tarnai (
[email protected]
).
The
OSUN Portal
for new OSUN Online Course and Network Collaborative Course proposals is now open.
The new deadline to apply is Thursday, March 2
---
Cross Reference:
Call for Proposals,Opportunities,Network Collaborative Course, OSUN Course