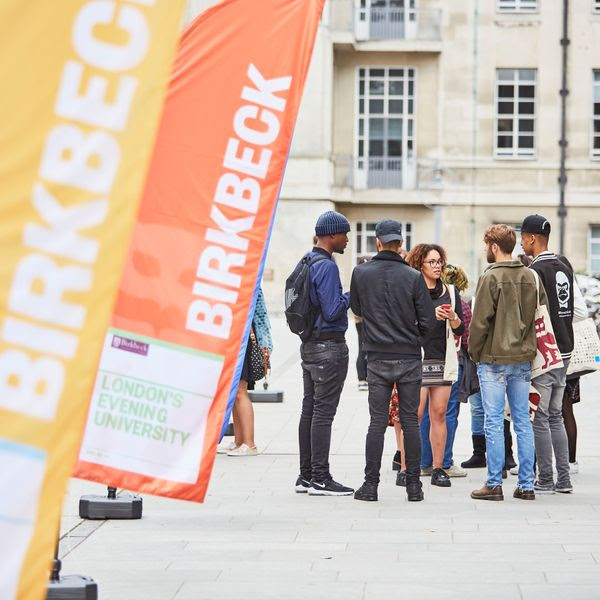 Birkbeck, OSUN
London Critical Theory Summer School 2022
Deadline Expired on March 18, 2022
The London Critical Theory Summer School is now accepting applications for its 2022 session.
Organized by the Birkbeck Institute for the Humanities, the internationally renowned Critical Theory Summer School enables graduate students and academics to engage in a two-week course of study with acclaimed critical thinkers. Third-year undergraduate students as well as Masters and Ph.D. students and in particular those located in the Global South across the OSUN network are invited to apply.
There are 2 opportunities to join the London Critical Theory Summers School in 2022, either in-person or through our reduced virtual program.
OSUN applicants who are early career researchers, junior faculty, postgraduate students or in the final year of their undergraduate degree are eligible to apply for one of 5 scholarships which cover the cost of fees, travel and accommodation to attend the Summer School in person in central London.
In addition, the London Critical Theory Summer School is providing scholarships for 20 OSUN participants to attend the reduced virtual program.
Testimony from Felipe Castillejo Gaitán, Universidad de Los Andes, who attended the 2021 Summer School:
It was two weeks of a lot of reading, debating and intense sessions where I had the opportunity to leave my intellectual comfort zone and grow not only in this sense, but also personally as I had the chance to hear from other colleagues and from their own contexts. Thanks to these encounters, I questioned myself and debated internally the meaning of political resistance nowadays; the parallels made between us Global South citizens; and of course the contrasts regarding our European and American colleagues. ...Thanks to these different perspectives and dissents, discussions gained more relevance and did not become just a space for consensus. The Summer School was a space for international camaraderie that allowed people to express their opinions, fears, motivations in a safe space that made possible new friendships and intellectual relationships.
Learn more
;
apply for the in-person program
;
apply for the virtual program
.
The deadline for application is Friday, March 18, 2022.
---
Cross Reference:
Seminar, Workshop,Opportunities,Birkbeck, OSUN