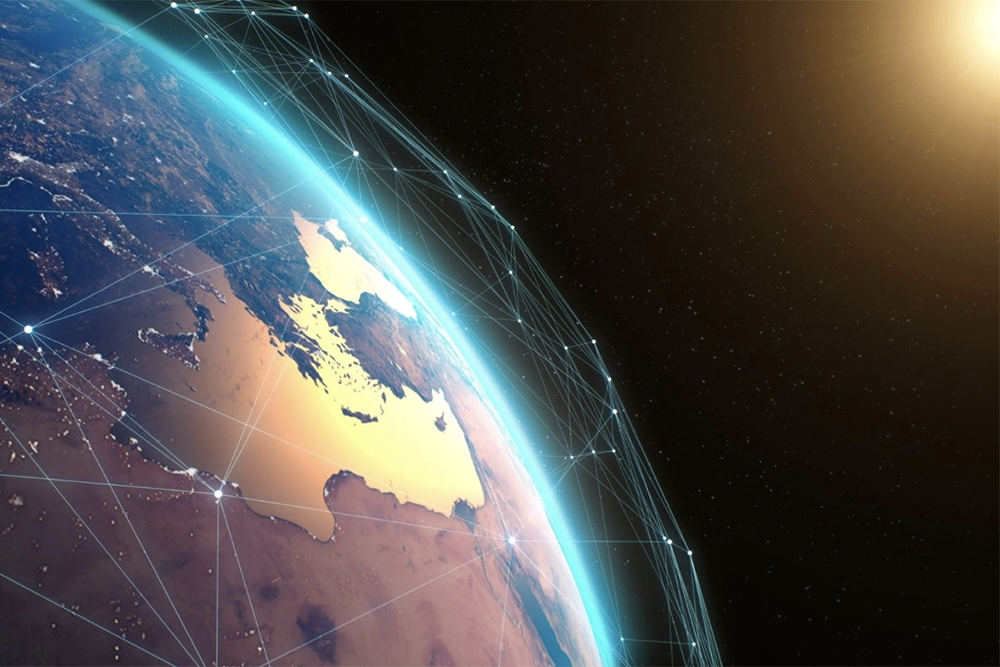 Humanities
Join Global Ethics Day 2022: A Moment to Empower Ethics with Students from Around the World
Deadline Expired on October 19, 2022
The ninth annual
Global Ethics Day
, an initiative of OSUN member institution
Carnegie Council for Ethics in International Affairs
, will be celebrated on October 19, 2022 with a theme of "Ethics Empowered." #GlobalEthicsDay is an opportunity for students, schools, and organizations around the world to demonstrate their commitment to using ethics as a force for good and to empower ethics in their daily lives.
Students are invited to participate by creating their own Global Ethics Day activities, which can include organizing debates and panel discussions, sharing videos, publishing articles, conducting interviews, launching #GlobalEthicsDay social media campaigns, and even environmental clean-ups, canvassing, film festivals, and time capsules.
Those interested in joining Global Ethics Day 2022 should visit Carnegie Council's
website
to access resources such as
key messages
, a
social media toolkit
, and suggestions for
ways to participate
. If you'd like your activations to be amplified by Carnegie Council, be sure to tag the Council on social media and use #GlobalEthicsDay. Please
subscribe
to the Carnegie Ethics Newsletter, which will feature additional announcements on special programming and activations from Carnegie Council ahead of October 19th.
Upcoming Global Ethics Day Events:
How to Be an Ethical Individual in an Interconnected World (October 19, 11 AM New York l 5 PM Vienna)Michael Schur
, the author of
How to Be Perfect: The Correct Answer to Every Moral Question
and writer and producer known for acclaimed shows including The Office, Parks and Recreation, and The Good Place, joins Carnegie Council President
Joel Rosenthal
for "How to Be an Ethical Individual in an Interconnected World," a conversation on how ethics can help us navigate both our daily lives and the global challenges we face. This hybrid event will take place in New York City with an accompanying livestream. Each livestream registrant will have the opportunity to win a signed copy of Michael Schur's book by submitting a question for Joel or Michael in the chat during the event.
---
Cross Reference:
Seminar, Workshop,Opportunities,Humanities