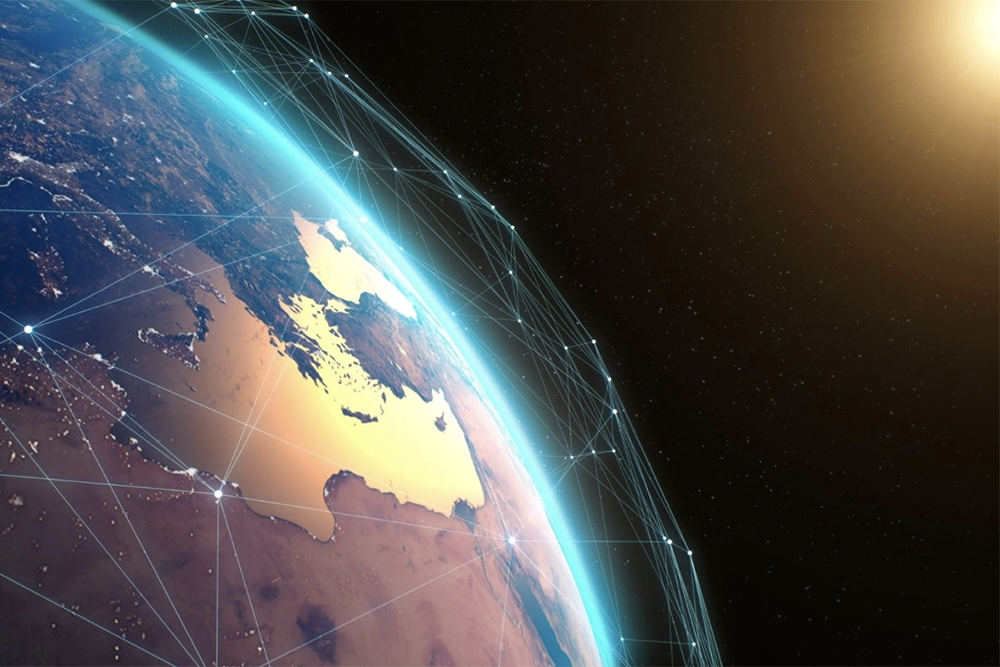 Humanities
Join Global Ethics Day 2022: A Moment to Empower Ethics with Students from Around the World
Deadline: October 19, 2022
The ninth annual
Global Ethics Day
, an initiative of OSUN member institution
Carnegie Council for Ethics in International Affairs
, will be celebrated on October 19, 2022 with a theme of "Ethics Empowered." #GlobalEthicsDay is an opportunity for students, schools, and organizations around the world to demonstrate their commitment to using ethics as a force for good and to empower ethics in their daily lives.
Students are invited to participate by creating their own Global Ethics Day activities, which can include organizing debates and panel discussions, sharing videos, publishing articles, conducting interviews, launching #GlobalEthicsDay social media campaigns, and even environmental clean-ups, canvassing, film festivals, and time capsules .
As you plan your Global Ethics Day activations, you can start by thinking about these questions: What does ethics mean to you? How can I take ethical action in my daily life? Is there such a thing as a global ethic? What ethical questions do I grapple with as a student? How do you define ethical leadership?
Those interested in joining Global Ethics Day 2022 should visit Carnegie Council's
website
to access resources such as
key messages
, a
social media toolkit
, and suggestions for
ways to participate
. If you'd like your activations to be amplified by Carnegie Council, be sure to tag the Council on social media and use #GlobalEthicsDay.
In addition to your own activations, Carnegie Council will be announcing a full programming lineup for Global Ethics Day featuring live conversations with experts on ethics across the areas of climate change, foreign policy, migration, artificial intelligence, and more. Please
subscribe
to the Carnegie Ethics Newsletter, which will feature additional announcements on special programming and activations from Carnegie Council ahead of October 19th.
---
Cross Reference:
Seminar, Workshop,Opportunities,Humanities