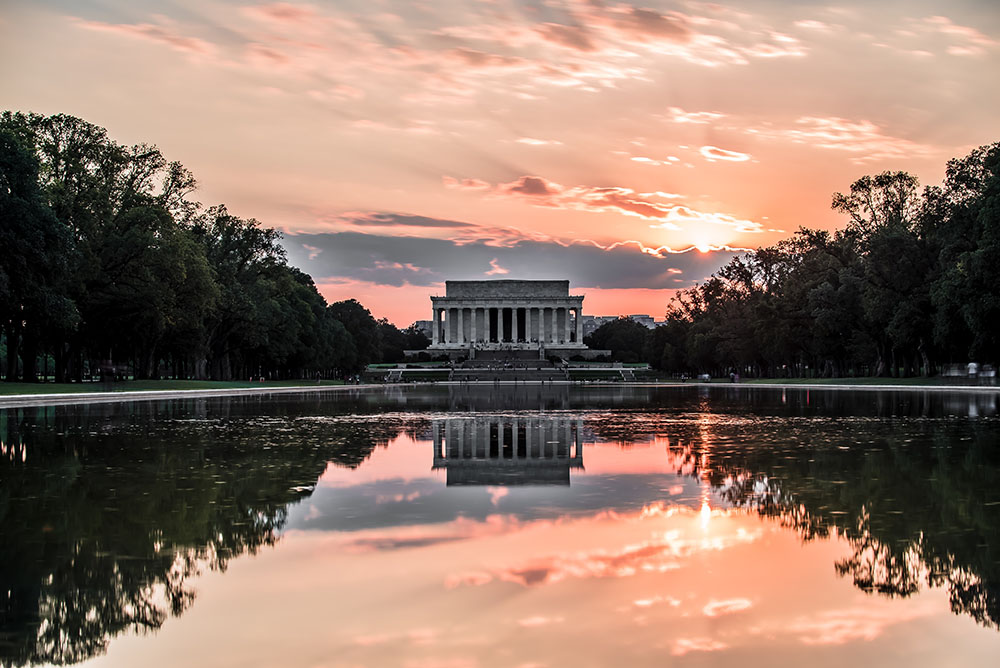 Hannah Arendt Humanities Network
Hannah Arendt Ideas Forum: the Future of American Leadership on the World Stage
Deadline: April 1, 2023
On May 7-6th, OSUN's Hannah Arendt Humanities Network Ideas Forum and Bard High School Early Colleges will host a forum for individuals in the OSUN community on "The Future of American Leadership on the World Stage." The forum will feature robust conversations about both the moral and practical value of American leadership in different regions in the world and explain the link between stability and security abroad and prosperity at home.
The American-led world order that was created in the aftermath of World War II is currently being challenged by a variety of forces – authoritarian regimes such as Russia and China, the persistent long-term threats posed by climate change, and a series of technological and economic disruptions that have helped undermine America's trust in its core institutions. As the average citizen struggles to adapt to these tumultuous developments, many have begun to question the US role in world affairs.
This forum aims to better understand competing positions on this topic, with a particular focus on democracy and human rights in the Middle East, the war in Ukraine, and maintaining a free and open Indo-Pacific. Throughout the conference, students and faculty will have the opportunity to engage in rigorous, intellectual dialogues, attend lectures, and participate in break-out sessions with speakers and other colleagues.
All food, accommodations, and flights are courtesy of the Hannah Arendt Humanities Network.
The Ideas Forum is a project of the OSUN Hannah Arendt Humanities Network that brings together students, faculty, and staff from across the OSUN community to engage in thoughtful conversation about some of the most important, and controversial, topics of the modern day.
Deadline to apply is Saturday, April 1
---
Cross Reference:
Application, Conference,Education, Opportunities,Hannah Arendt Humanities Network