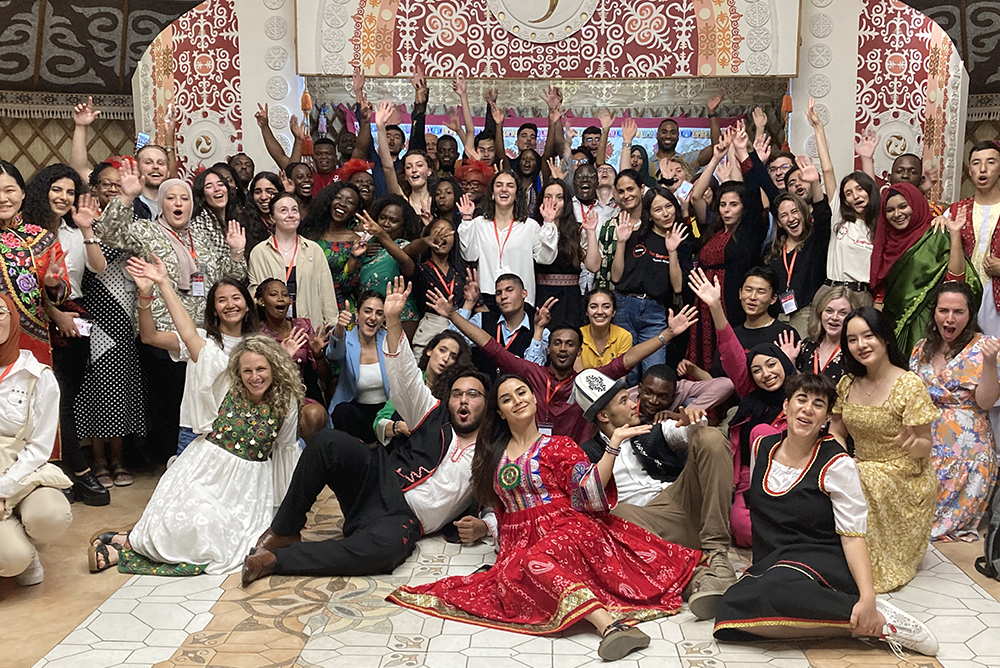 Civic Engagement, Get Engaged Conference
Applications Open for Get Engaged Conference 2023 in Budapest
Deadline Expired on December 12, 2022
Students may now apply to attend the Get Engaged Summer Conference taking place on June 28-July 4, 2023 at Central European University in Budapest, Hungary.
***Students applying for the conference opportunity must complete the application form below to be considered as a conference participant***
Get Engaged is a leadership and civic engagement-oriented conference in Budapest, Hungary with all expenses paid that brings together students from across the world to develop community leadership skills and collaborate on solutions to local and global challenges.
The conference is an inspirational and practical space that encourages young adults to grow into their roles as agents for change.
Learn more about Get Engaged
here
.
Students can apply for the conference
here
.
Questions? Contact
Erin Cannan


Deadline to apply for the summer conference is Monday, December 12
---
Cross Reference:
Application, Conference,Opportunities,Civic Engagement, Get Engaged Conference