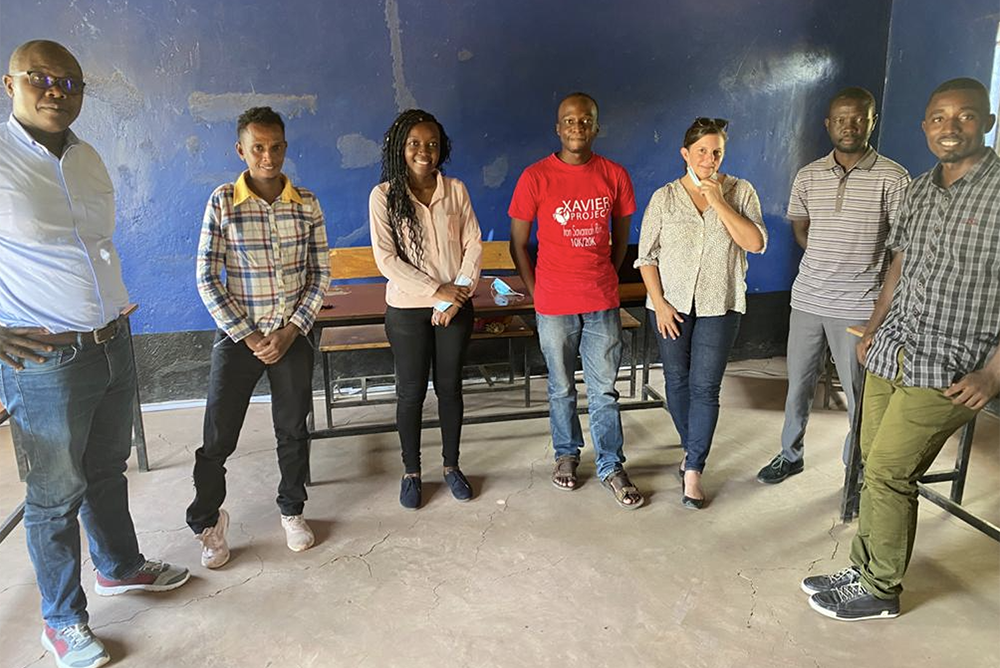 Training
Faculty/Staff Opportunity: COP on Creating Durable Solutions for Refugee Students
Deadline Expired on December 14, 2021
Global Task Force on Third Country Education Pathways
, co-chaired by the OSUN Hubs for Connected Learning Initiatives, will host a series of virtual training sessions entitled "Expanding Durable Solutions for Refugee Youth through Higher Education" October 5 - December 14, 2021.
The series launches a Global Community of Practice (CoP), sharing knowledge and building the capacity of state entities, post-secondary education institutions, associations, foundations, NGOs, INGOs, and refugee networks to design and implement legal pathways for refugee youth through higher education programs in third countries.
While sessions can be taken separately, we recommend that stakeholders who are interested in joining the CoP and implementing and/or expanding higher education pathways for refugees commit to attending all sessions. Sessions will be recorded, and recordings will be shared with everyone registered for the series.
Session Topics & ScheduleSession I: Introduction to Complementary Education Pathways
Tuesday, 5 October
9-10:30am ET / 15h00 – 16h30 CET
Session II: Launch of the Global Community of Practice
Tuesday, 12 October
9-11am ET / 15h00-17h00 CET
Session III: From Application to University Admission
Tuesday, 2 November
9:00-10:30am ET / 14h00 – 15h30 CET (accounts for daylight savings in CET)
Session IV: Creating Durable Solutions for Refugee Students
Tuesday, 16 November
9:00-10:30am ET / 15h00 – 16h30 CET
Session V: Setting Students Up for Success
Tuesday, 30 November
9:00-10:30am ET / 15h00 – 16h30 CET
Session VI: Developing Sustainable Programs
Tuesday, 14 December
9:00-10:30am ET / 15h00 – 16h30 CET
A more detailed agenda and link for each session will be shared one week prior to each session.
All sessions will be in English and hosted on Webex.
For more information, contact
Rebecca Granato
.
---
Cross Reference:
Workshop,Opportunities,Training