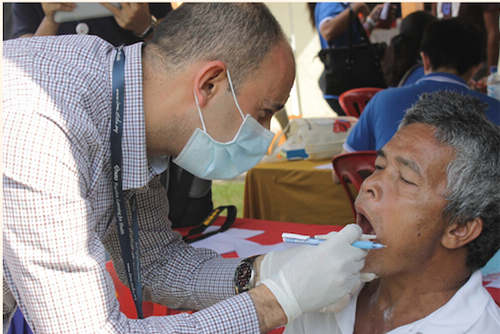 Civic Engagement
CommUniversity Workshops for Engaged Scholarship
Deadline Expired on February 17, 2022
The CommUniversity workshop series, organized by OSUN and the Talloires Network, is designed to inform scholars about the OSUN Engaged Research Fund. The ERF is accepting applications for funding and research support for graduate students and faculty at OSUN partner institutions who are working to develop long-term, sustainable community partnerships as a central part of their research.
CommUniversity's first online workshop takes place on February 17th from 8 - 10 AM New York.
Workshops are led by leaders in the field of university civic engagement and run each month from February 2022 through July 2022, highlighting innovative community-university research in communities in Malaysia, the United States, Lebanon, Bangladesh, Uganda, Ghana, and Austria.
The project provides grants to finance community-based research by faculty and graduate students.
Learn more here.
Learn more details about the workshops
here
.
---
Cross Reference:
Workshop,Opportunities,Civic Engagement